2023-02-02, we have started work, this new year is awesome.

Zhongshan Linyang Plastic Co., Ltd. wish you all a good start, a prosperous business and a lot of money.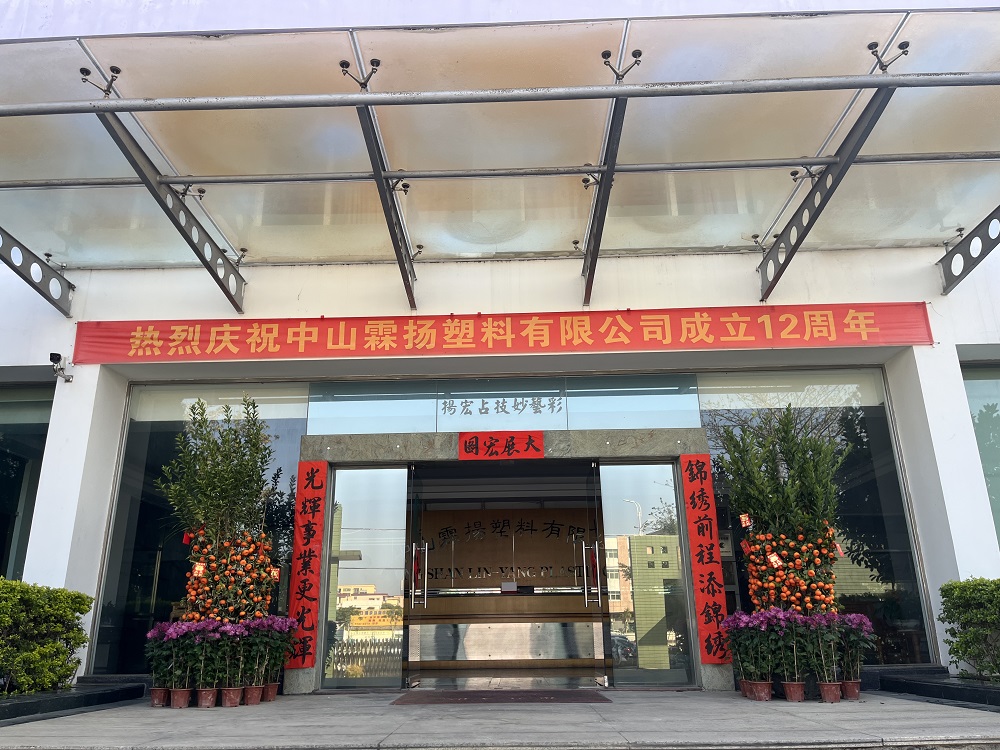 Chairman's speech--send New Year's wishes and work plan for 2023 to all employees of the company.

In the new year, Zhongshan Linyang Plastic Co., Ltd. will strive to win more orders
and provide customers with better products ( soft multi-colour/ normal clear / super clear /translucent PVC Film/sheet and pvc tarpaulin) and better services.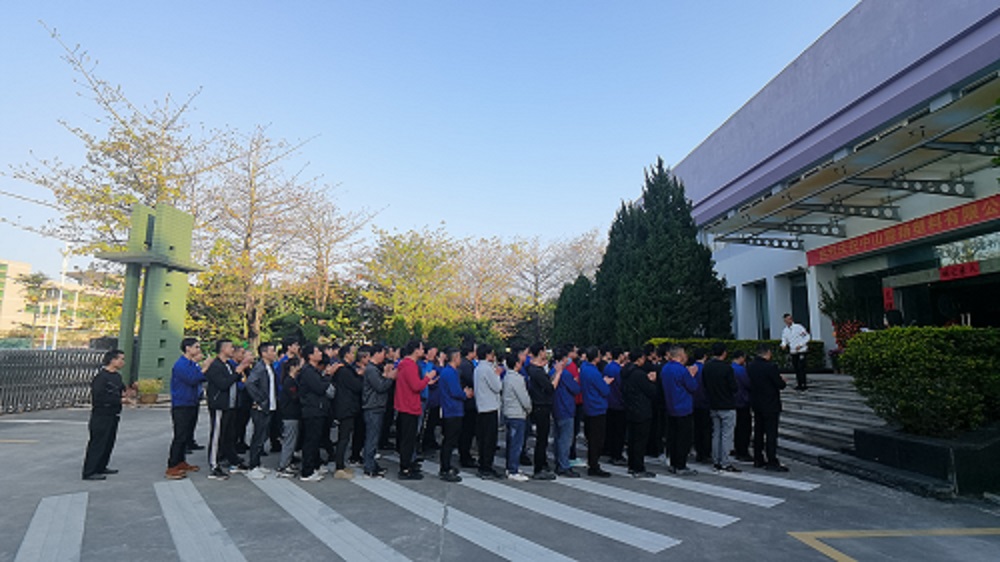 Group photo of all staff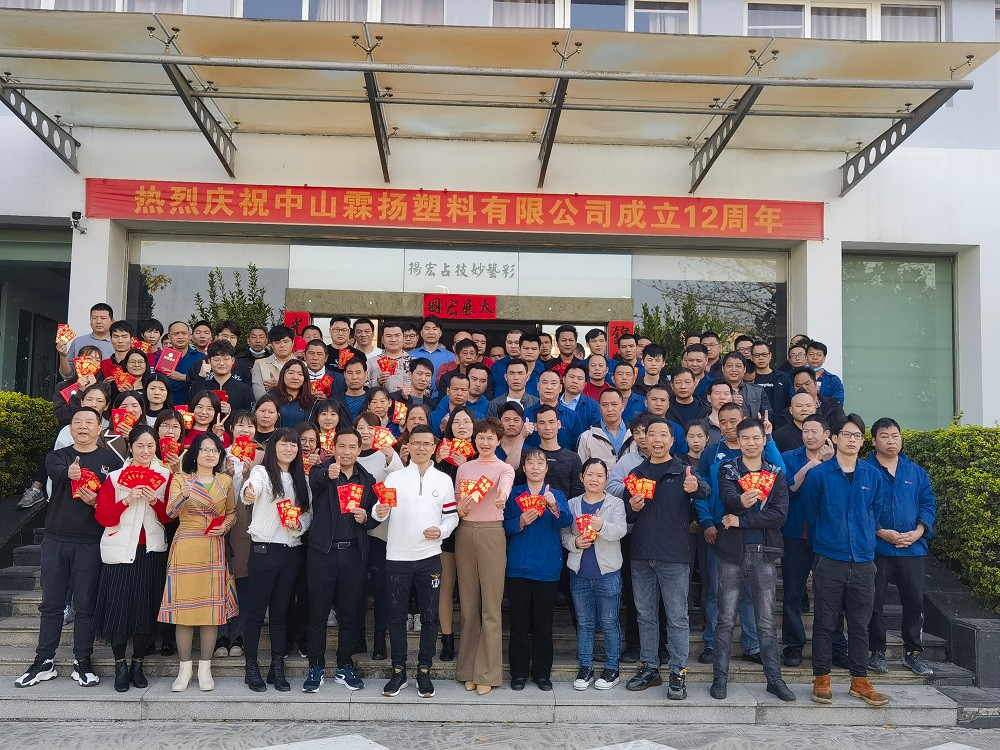 Issue certificates and red envelopes to outstanding employees of the company in 2022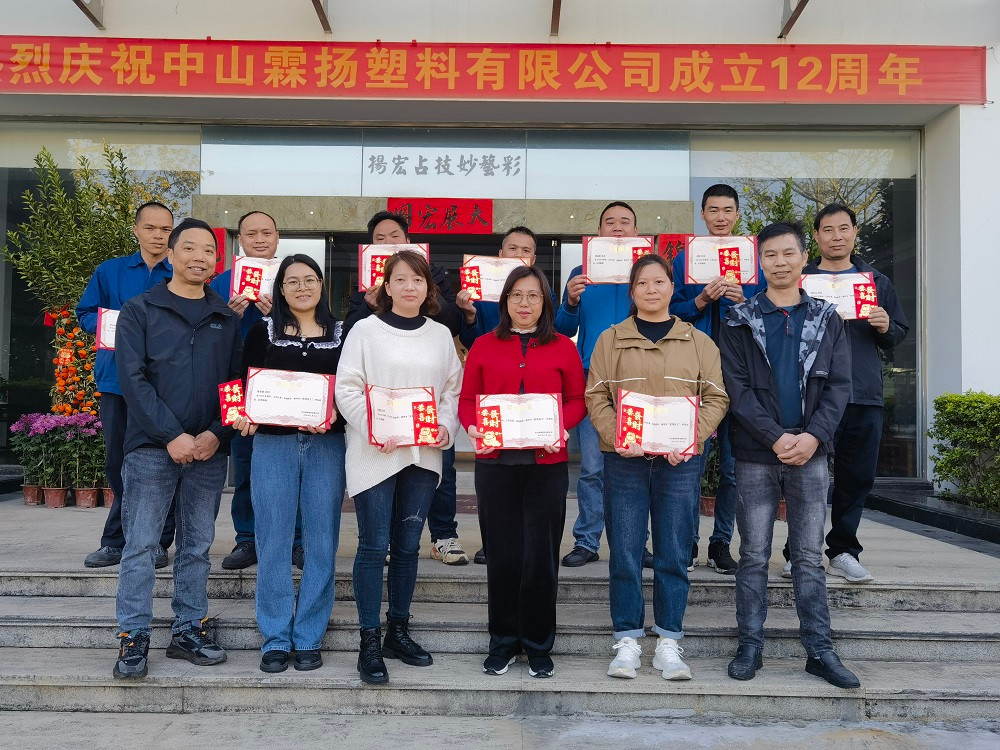 The chairman (the first from the right) and the general manager (the first from the left) presented awards to the outstanding managers of the company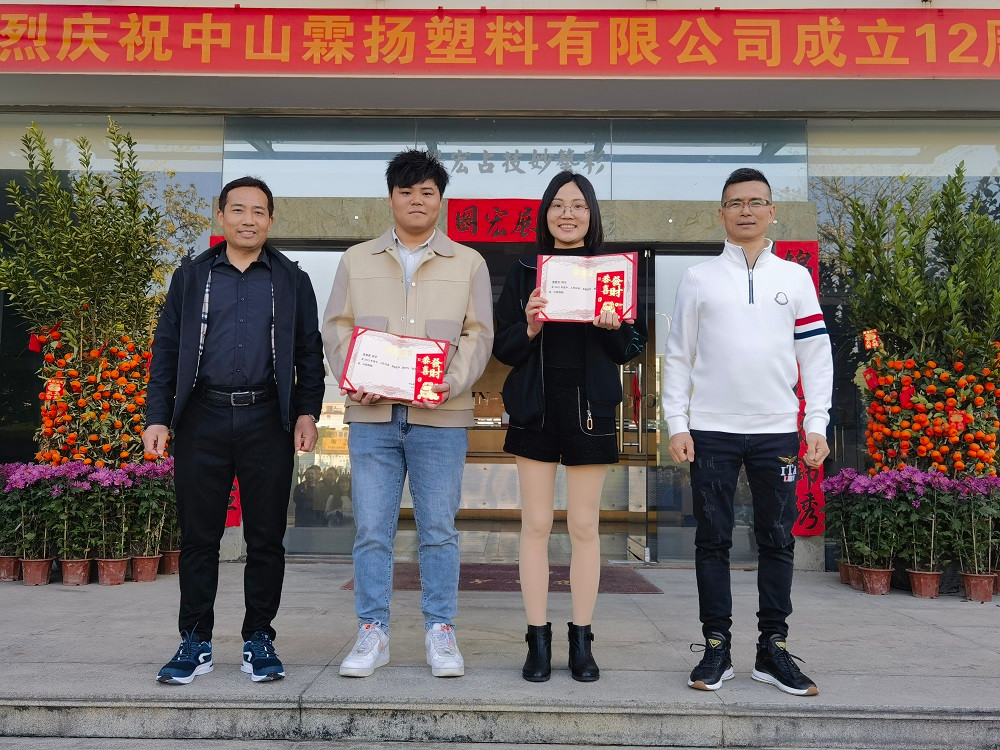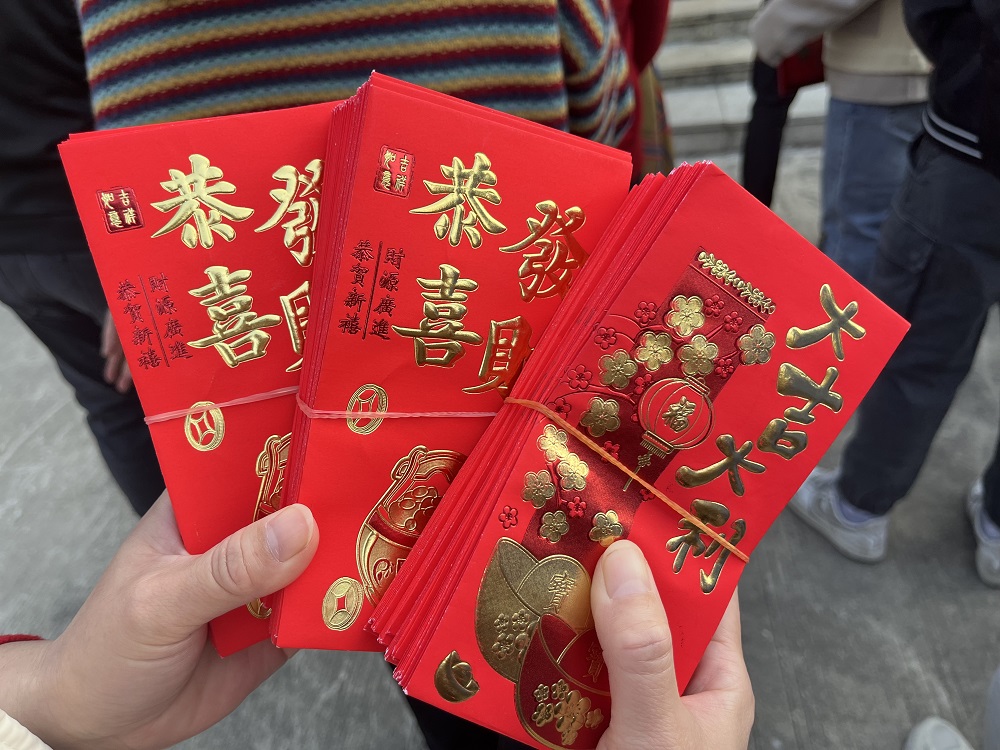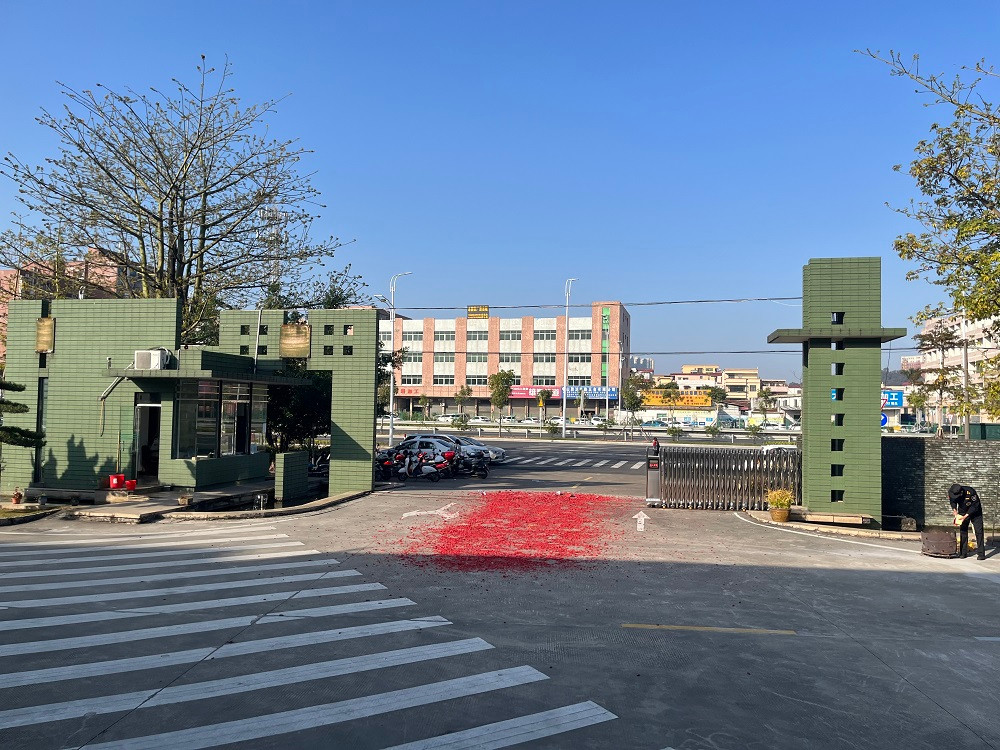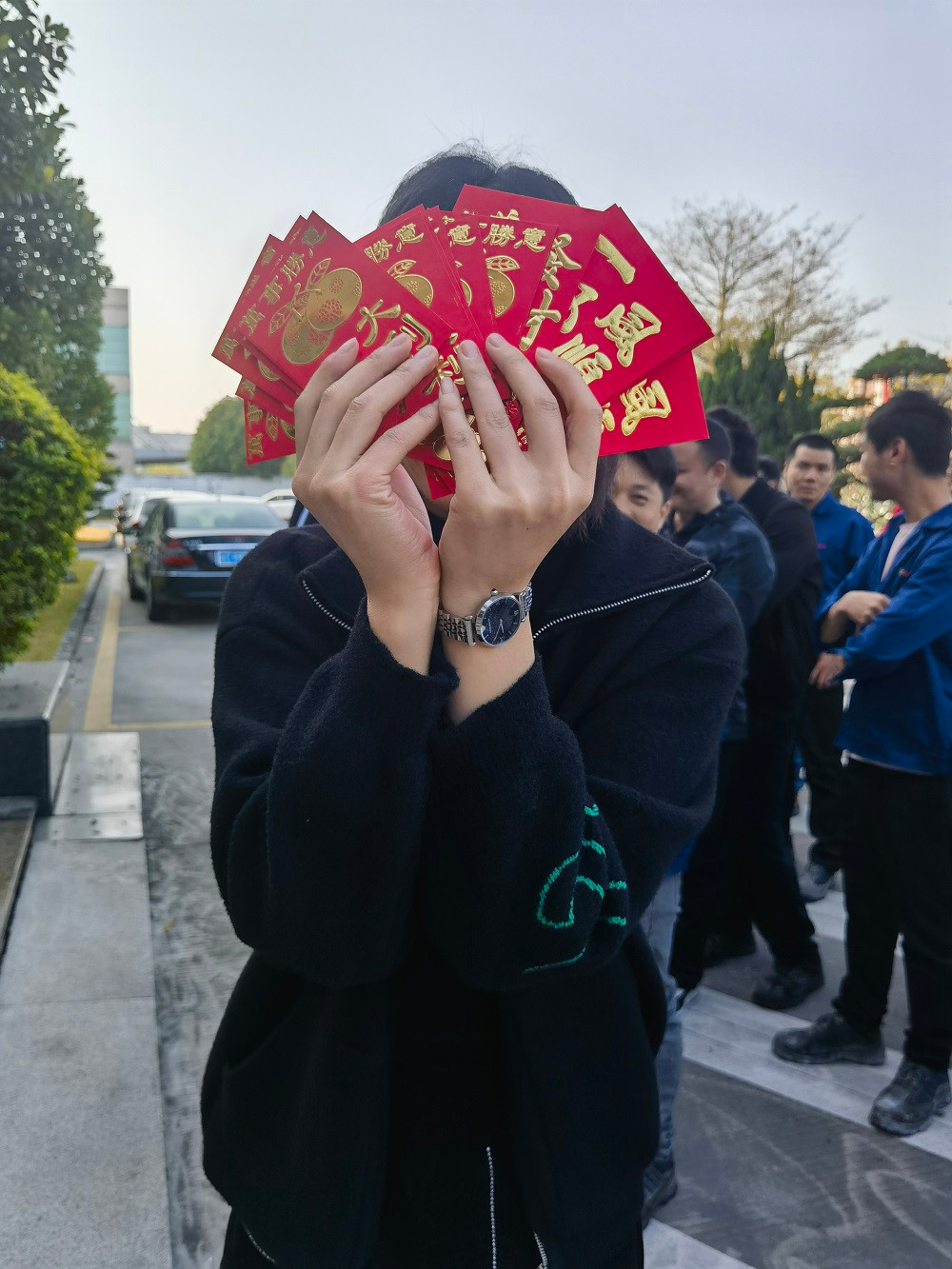 Since its establishment in 2003, Zhongshan Linyang Plastic Co., Ltd. has specialized in the production of plastic film products.
including soft ultra-transparent film, translucent film, opaque film, color film, environmental protection film, blown film,
flocking film, laminated film Sandwich film, stationery film, decorative film, printing film, tablecloth shower curtain film and

other embossed adhesive tapes. used in inflatable, tablecloth, decoration, stationery, adhesive products, printing, lamination, Packaging, handbags and other industries.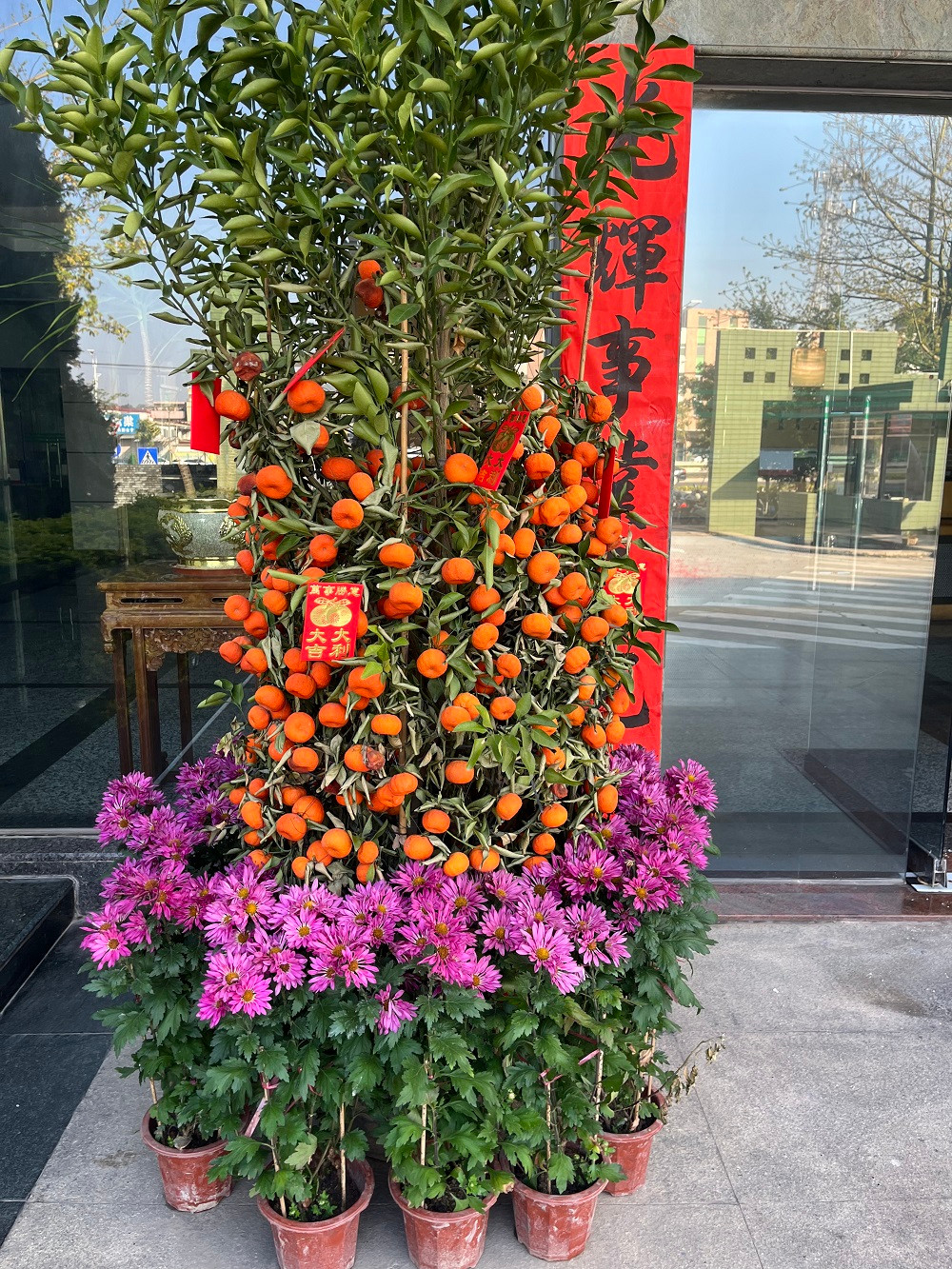 Thanks again for your support!