On December 31, 2021, on the last day of 2021, zhongshan Linyang Plastic Co., Ltd. held a New Year's Eve dinner party to celebrate the New Year's Day, in order to thank you for your hard work in the past year, especially for the employees who are still loyal to the company after the peak power consumption, and to welcome the New Year.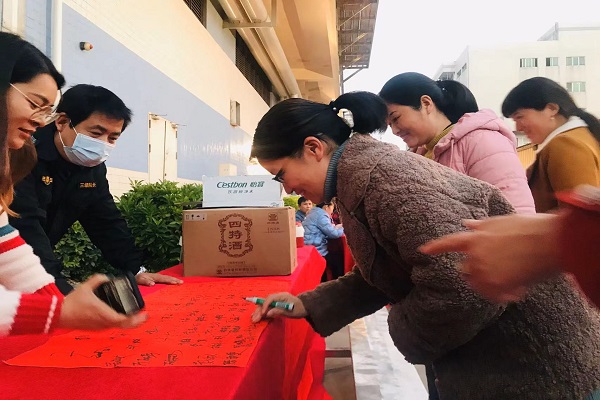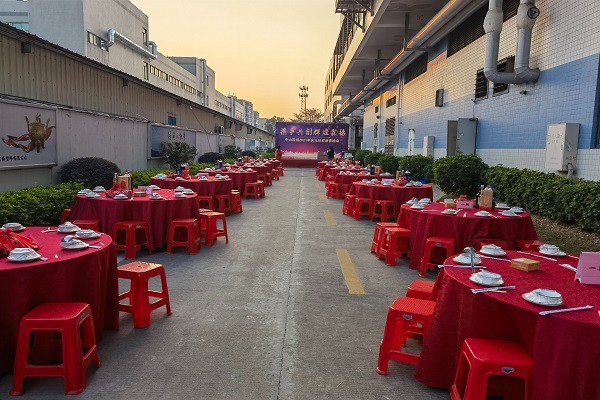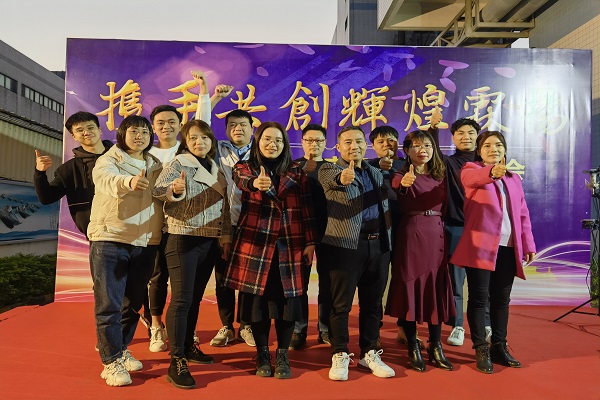 Although the party officially began at 18 o 'clock that afternoon, Lin Yang's family came to the dinner venue early with a happy and excited mood, and everyone's faces were filled with bright smiles like flowers in full bloom. Some enthusiastic families can't wait to take photos with their colleagues to record the wonderful time.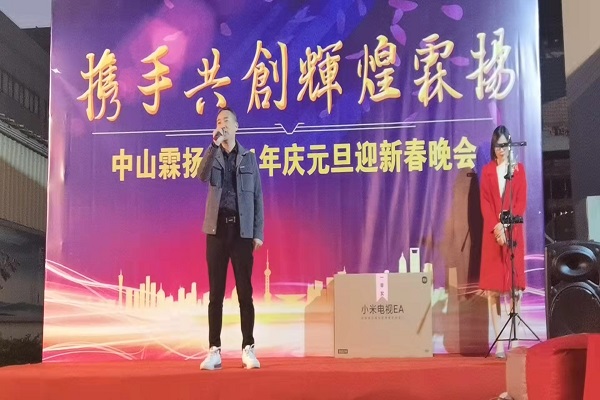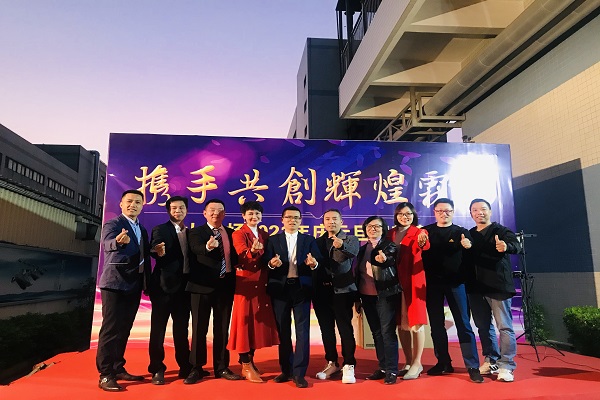 After the dinner meeting, the host made the opening remarks first, and then The summary of 2021 and the outlook report of 2022 by Mr. Xu, general Manager of Linyang.
It mentioned that Zhongshan Linyang achieved excellent results in 2021, and its annual sales reached a new high.
We hope that in the New Year continue to make persistent efforts to continue brilliant, our products PVC film and PVC tarpaulin to more customers in need, to meet the needs of different customers.
Then the families enjoyed a delicious dinner and exchanged drinks with each other, telling special stories.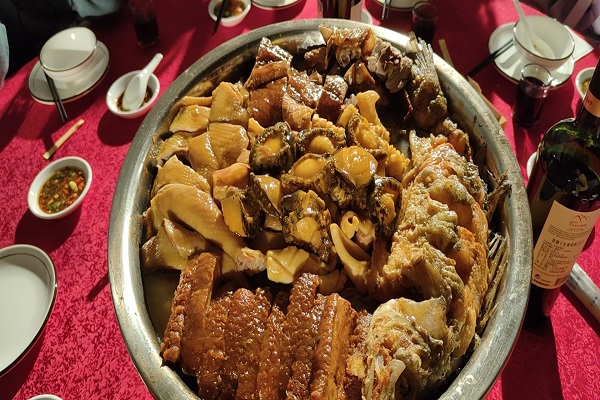 In the middle of the dinner, the most anticipated raffle activity began. Various prizes attracted the attention of the public, and the money prize was even more exciting. With the announcement of the results of the raffle, the family could get the prize money prepared by the company.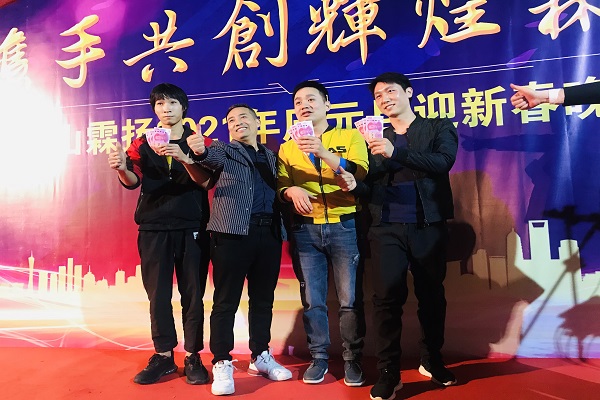 Finally, take a photo, send off 2021 with our smile, welcome 2022 with our confidence.