Do you have a question where does Linyang company buy fabric to produce PVC Tarpaulin ?
The answer is Linyang company no need to buy fabric from other factory , we can make the raw fabric by ourselves.
We have two Karl Mayer full weft raschel machines which is made in Germany , the max width of fabric it can make is wider than 6m...
This size is most suitable for producing our world max PVC Tarpaulin.
with excellent machine and exquisite production technology , we can make the perfect / satisfactory raw fabric ,
in additional , we can make PVC film according to different application.

In summary , we have most cost advantage and quality monitoring advantage , we believe can provide the perfect PVC Tarpaulin to our customer.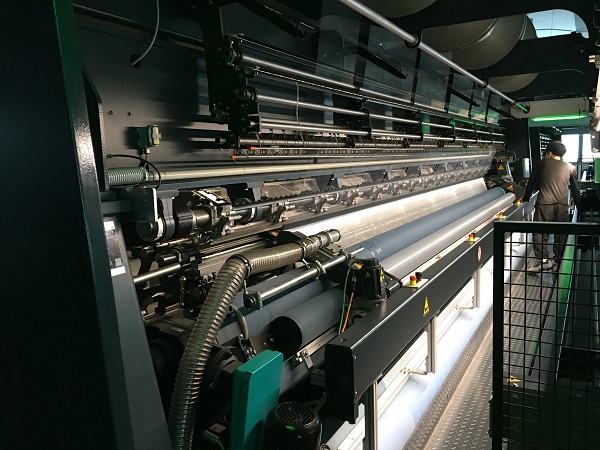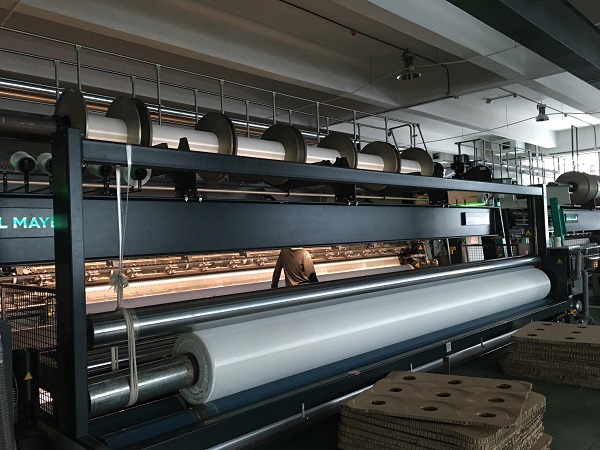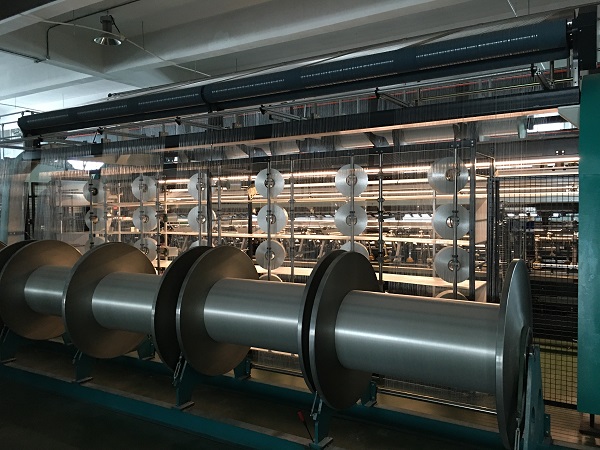 Attached the brief introduction:
1. PVC Tarpaulin and Flex Banner , Fabric
2. PVC Film
2.1 Inflatable toys PVC film 2.2 Decorative PVC film 2.3 Translucent PVC film
2.4 Transparent PVC film 2.5 Normal PVC film
Product Application:
Application of PVC Tarpaulin: 1. Advertising Flex Banner; 2. Eco-Agriculture Tarps
3. Geotextile; 4. Tent Tarps; 5. Membrane structure architecture; 6. Truck Cover
Application of PVC Film:
1. Inflatable toys PVC film; 2. Decorative PVC film; 3. Protective film; 4. Eco-Agriculture Tarps;
5. Electrical tape; 6. Plastic shower curtain; 7. Plastic tablecloth; 8. Plastic raincoat / Plastic umbrella