Zhongshan Linyang Plastic Co.,Ltd. specilize in Soft and Semi-rigid PVC film, apply to inflatable outdoor and aquatic project, home/furniture decoration, stationary, handbags industry, etc.

Besides above types, includes PVC tarpaulin, inkjet painting, which application in agriculture, fishery, transportation, industry, advertising, architectural membrane and camping
People are the product of the environment. Chinese people have attached great importance to the choice and construction of around environment since ancient times .
Seeking the harmony between man and nature. This philosophy has influenced people's ideology and lifestyle for a long time, and has created the fashion of the Chinese nation advocating nature.
Today I am talking about the company environment.
We not only have advanced production equipment but also have Green a lot Chinese Style office environment.
Well , let's see!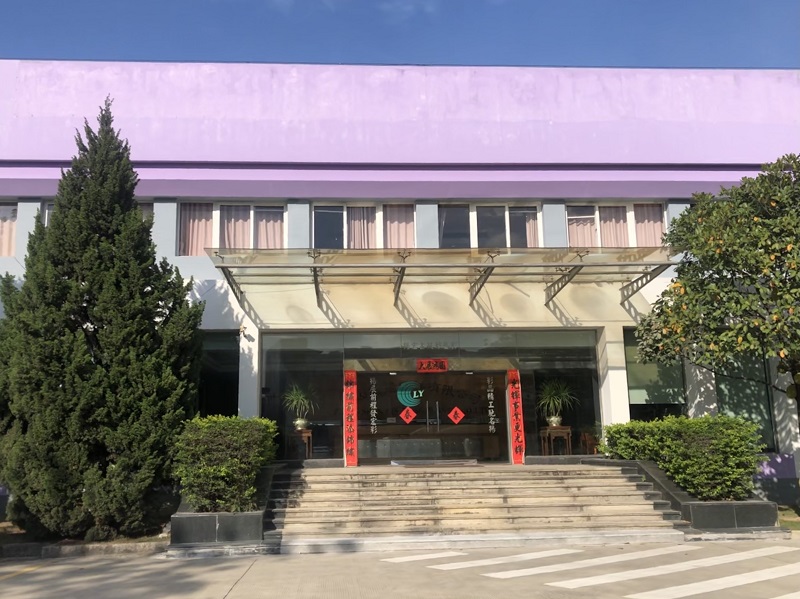 Close to nature,enjoy the beauty of nature is very relaxing!The picture shows the company's parking lot.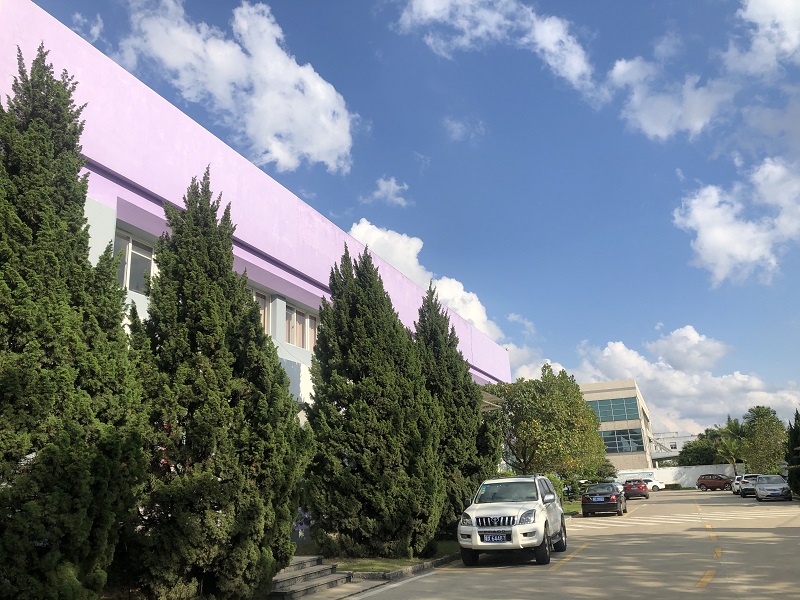 Enter the company's first sight,you can see clean and tidy office environment.
Many green colors can be seen in the office because "green" is our company representative color.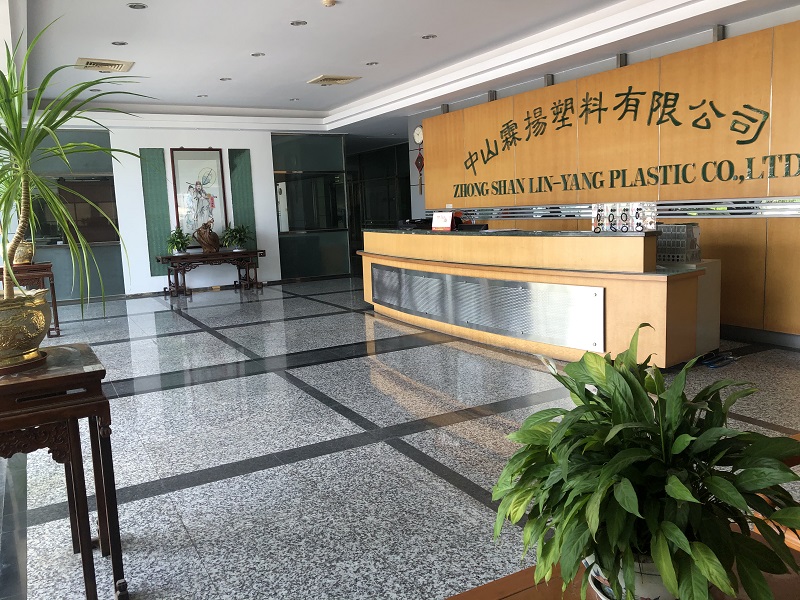 looked all round the flowers and the blades of grass.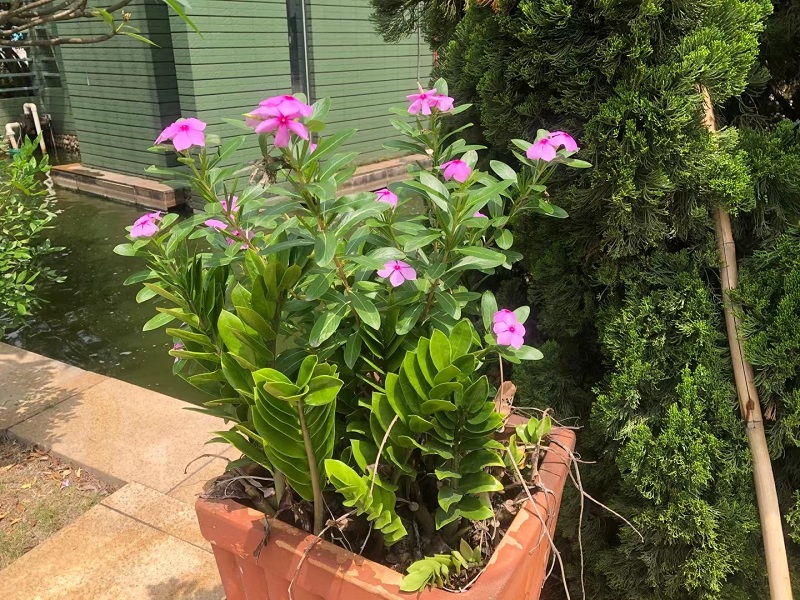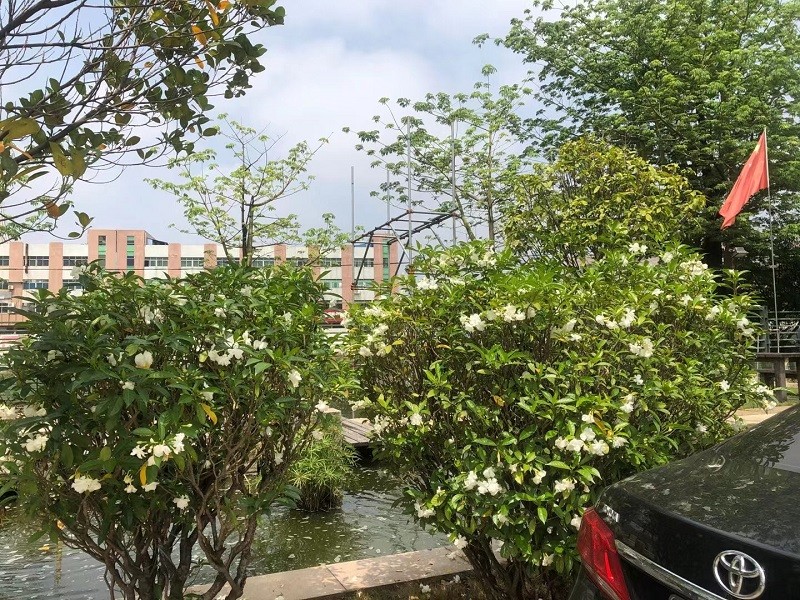 Lotus flowers can also be seen in the company