Long life floor protection transparent PVC wear laye
Feature:Good abrasion resistance, high transparency, eco-friendly and stable color.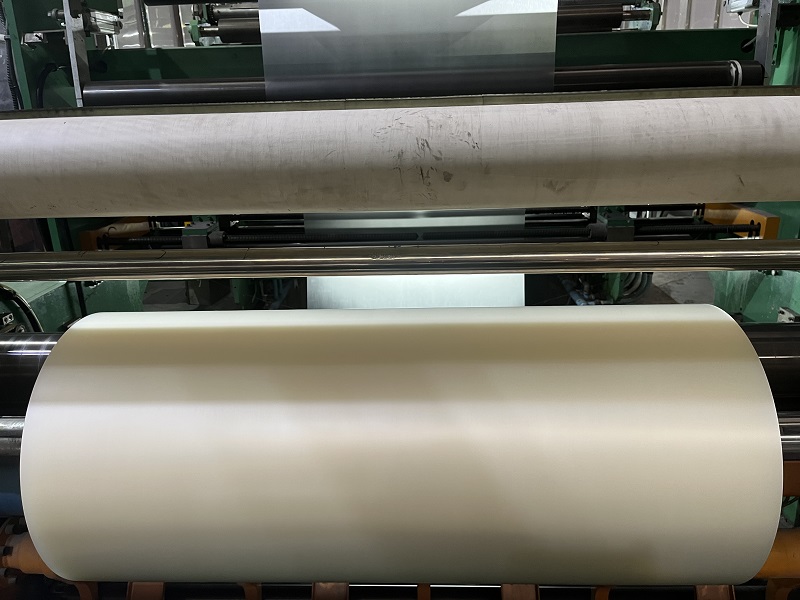 Wear resistant layer gives the laminate flooring surface wear resistance, scratch resistance, cigarette burning resistance,
pollution resistance, corrosion resistance, moisture resistance and other important physical and chemical properties, it is these characteristics that constitute the laminate flooring is different from the paint flooring many advantages.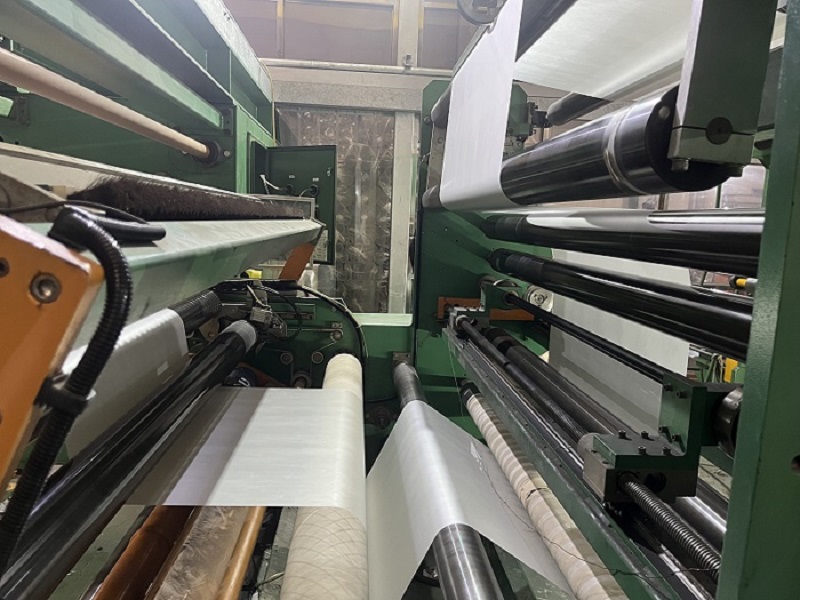 Not only meet the needs of modern people for home decoration, but also effectively save cleaning time, for consumers high efficiency, fast-paced life.