Zhongshan LinYang Plastic Co.,Ltd has been engaged in PVC industry for more than 20 years. We have maintained a professional and serious attitude to create every product, aiming to make excellent products for our customers.

Product material: transparent PVC film

Application: Great for any surface, such as: kitchen, dining room table, office desk, coffee & end table, dresser, vanity table, night stand, countertop, computer desk pad, pet shelter, hard floor

Function: Waterproof & Oil Resistant, Anti-Scratch, Easy to Clean, Cut to Fit, Non-Slip, suitable for home and restaurant

Protect your desk from scratches, abrasions, stains, and spills, while keeping your desk tidy and organized.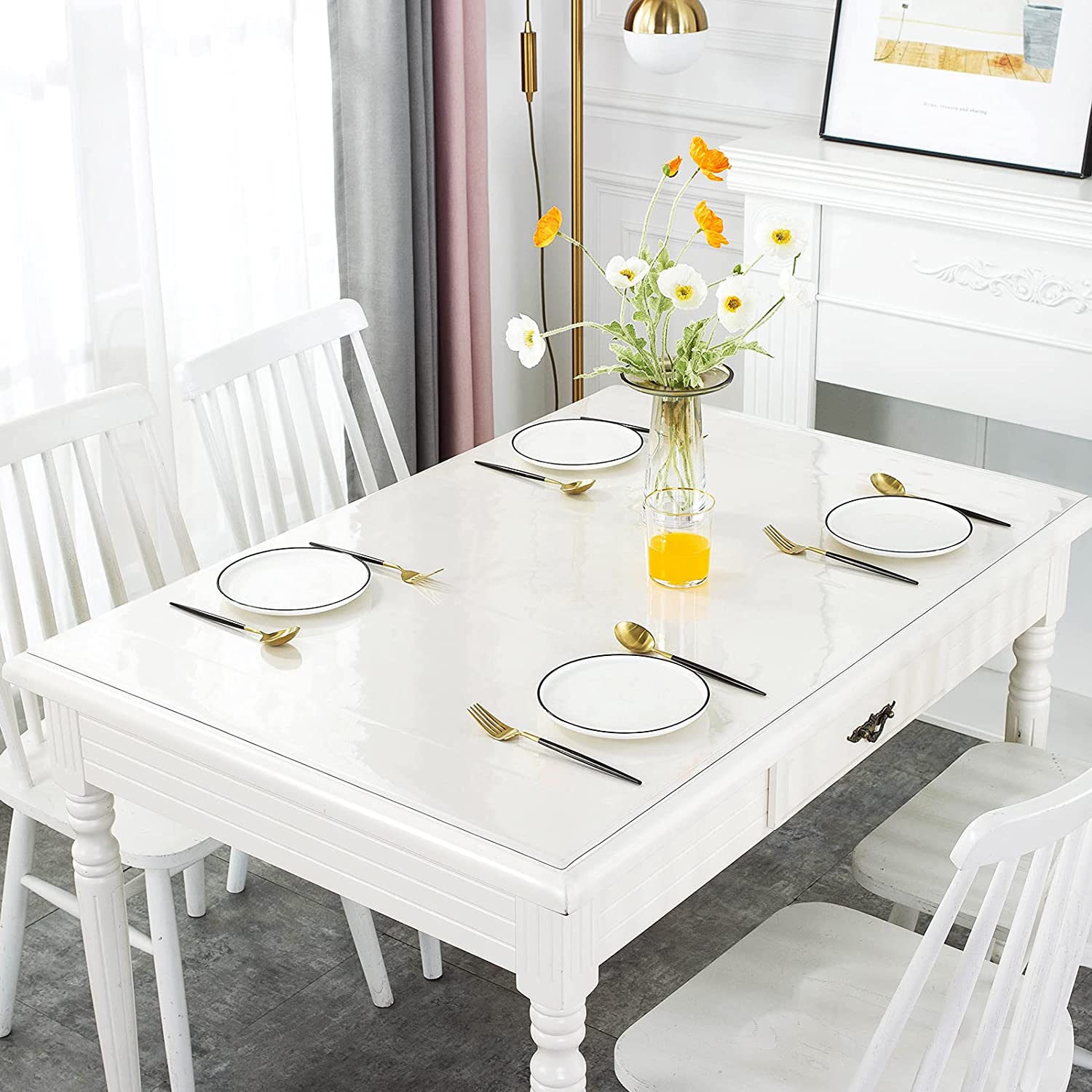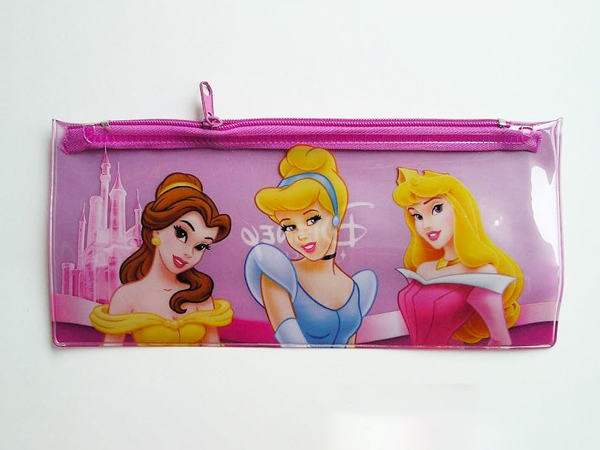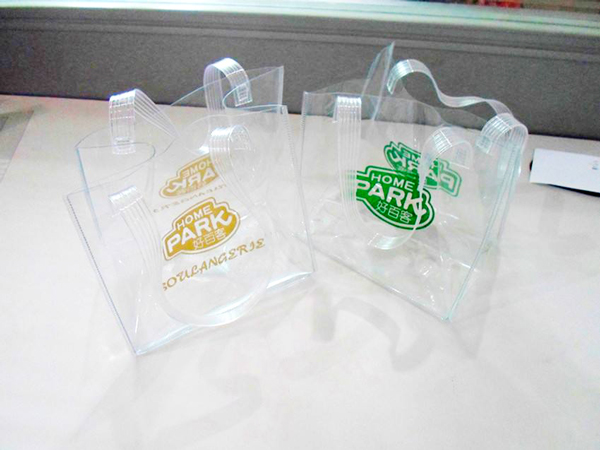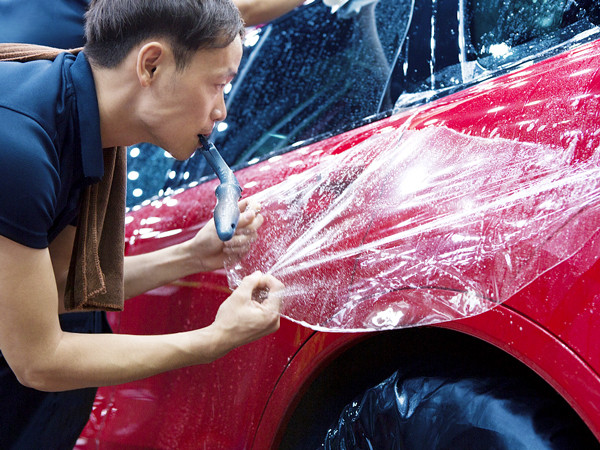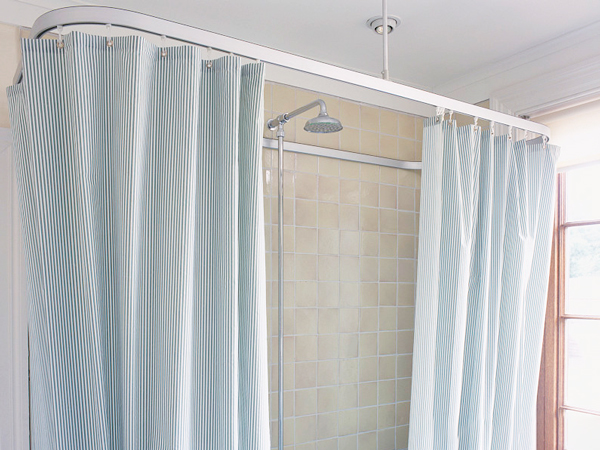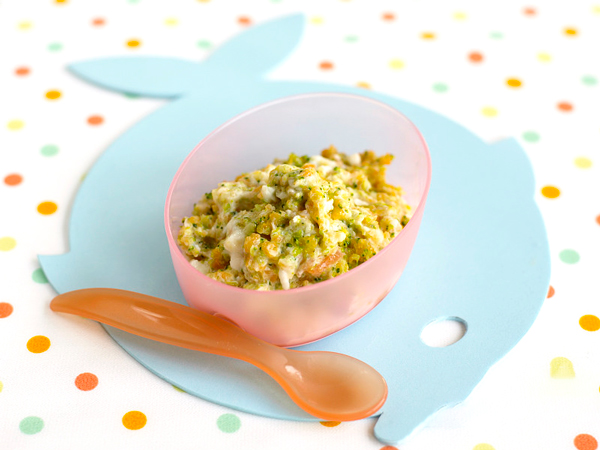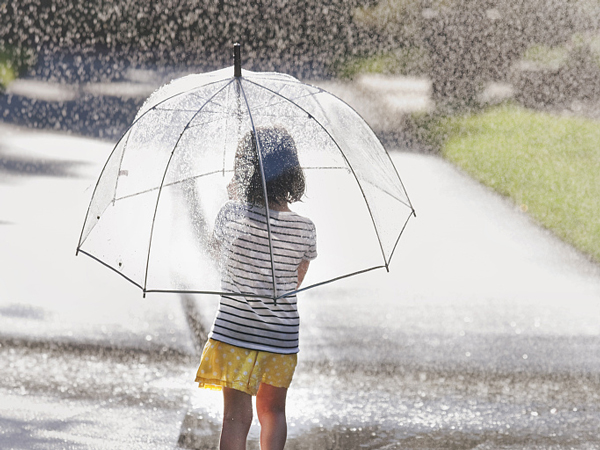 Plastic raincoat / umbrella