Clear PVC film is a versatile material that can be used in various applications. Its transparent nature makes it ideal for packaging, protection, and display purposes. Here are some ways you can use clear PVC film:

1. Packaging: Clear PVC film is commonly used to wrap products and keep them safe from dust, moisture, and scratches during transportation or storage. It provides a durable barrier while still allowing the visibility of the packaged item.
2. Protection: Whether it's covering furniture during renovations or protecting documents from spills and tears, clear PVC film offers an effective solution. Its waterproof properties make it suitable for outdoor use as well.
3. Display: Clear PVC film is often utilized in retail settings to showcase products without obstructing their viewability. It can be used to create window displays, product packaging with a visibility feature, or even as protective covers for electronic devices like smartphones.
4. Crafts and DIY projects: Due to its flexibility and adhesive qualities, clear PVC film can be easily cut into desired shapes and sizes for various craft projects such as creating custom stickers or labels.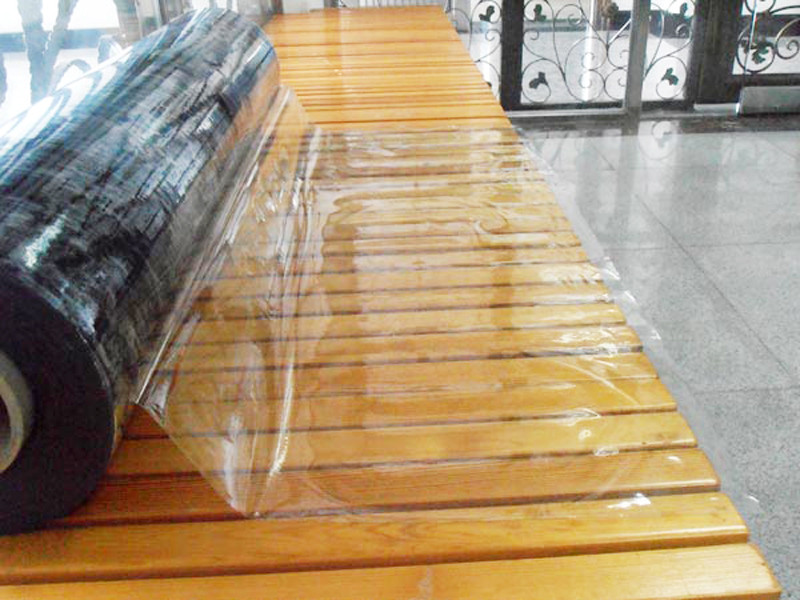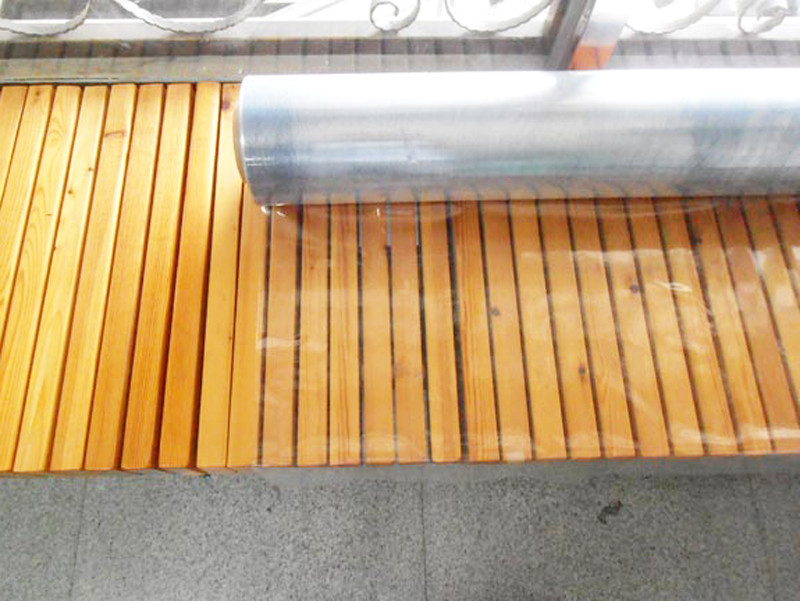 Detailed product parameters
bg
DESCRIPTION
TECHNICAL REQUIREMENTS
Transparent / Clear PVC Film
Color


Transparent
Width Range(inch)


20 ~ 80inch
Thickness Range(mm )


0.07mm to 0.7mm
Softness Range(phr)


20PHR to 78PHR (70PHR and above will be charged additionally)
Embossing


over 30 kinds of embossing patterns











































Special Formula

The following standards can be fulfilled with our special formula, and will be charged additionally.


EN-71 part I to part VIII


ASTM963 / D3421-75 /D1790


RoHS test


PAHs test


DEHP<3%, DEHP<0.1%


Japan Toy Safety Standard


Flammability Test BS5852
3P <1000PPM
BBP, DBP, DEHP
6P <1000PPM
Phthalate-free <0.01%
(DINP, DNOP, DEHP, DIDP, BBP, DBP)
15P <1000PPM
Phthalate-free <0.01% (DBP,DMP,DEP,DEHP,DINP,BBP,DPP,DNOP,DNP,DIDP,DCHP,DPRP,DHP,DIBP,DIOP)
— 30° > —10°
Freeze test
100 ~ 30000(HRS)
Anti-ultraviolet (UV) rays


Anti-mildew


Fire retardant
< 10PPM
Consumption of potassium permanganate
< 5PPM
Phenol
< 1PPM
Vinyl-chloride


Free of AZO dye compound (amines-free)


Free of tin-organic


Free of nonylphenol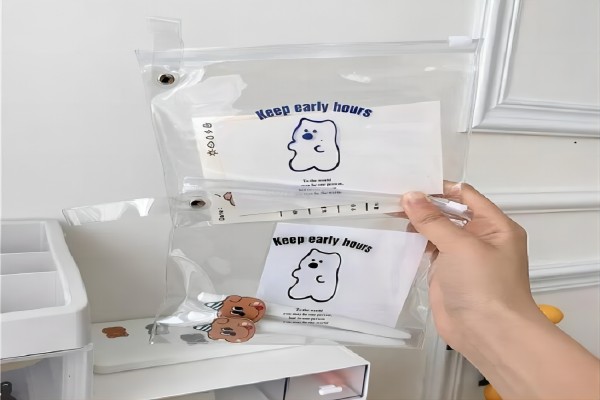 Stationery film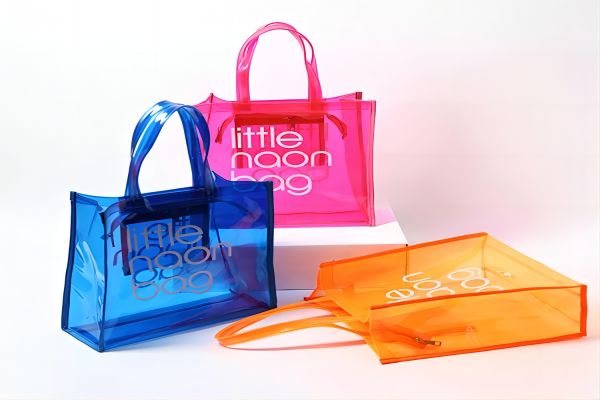 Handbags membrane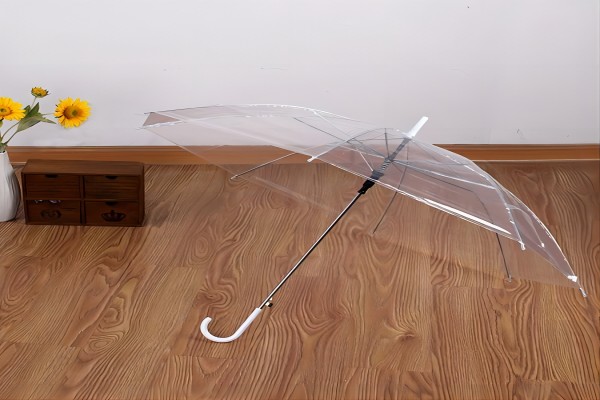 Transparent umbrella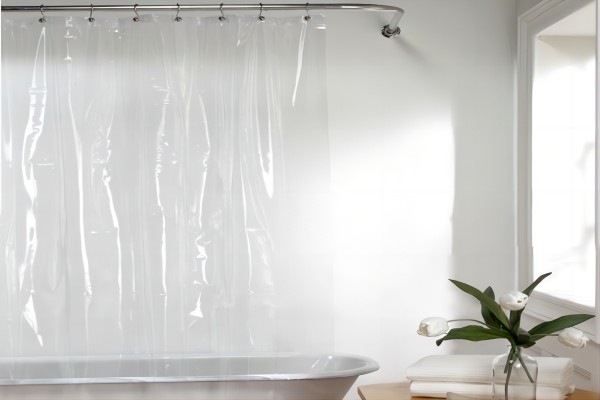 Plastic shower curtain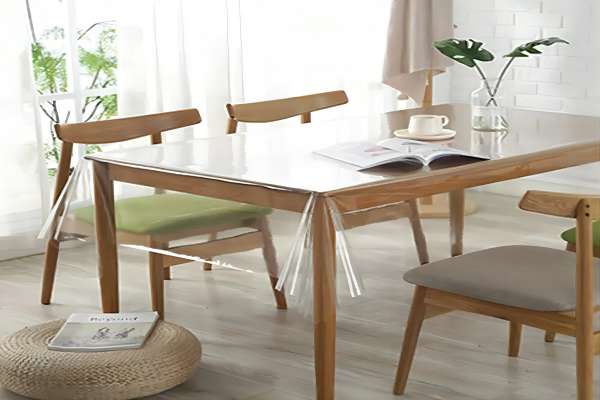 Plastic tablecloth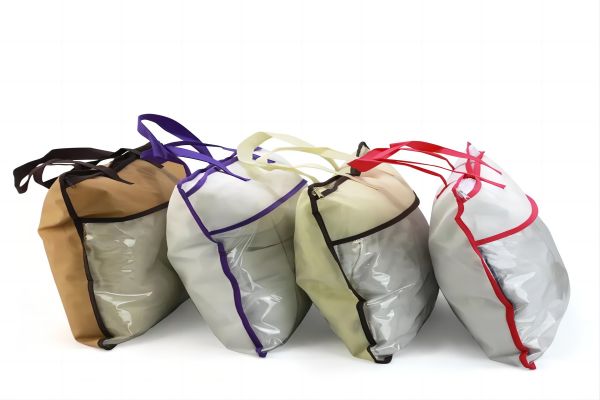 Home textile pillow bag
calendaring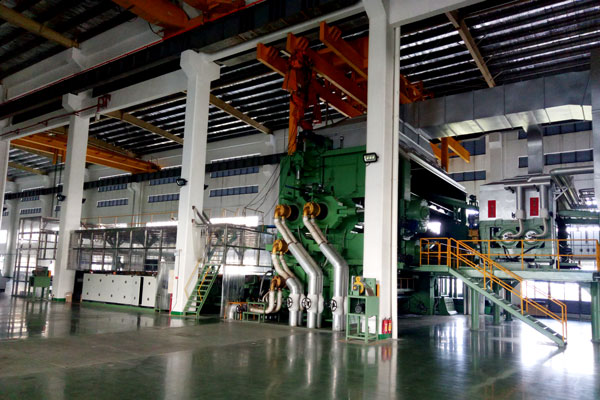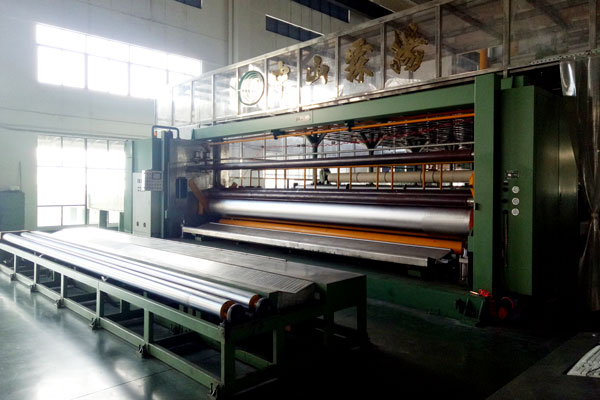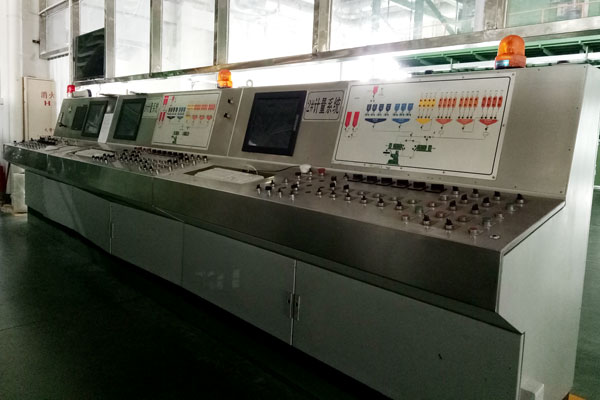 laminating