On March 30, 2022, in order to repay the hard work of the company's employees, enrich the spiritual and cultural life of the employees, enhance the employees' sense of belonging and collective honor, company held a birthday party in a Hunan Restaurant for the employees who was born in the first quarter season. Our company leaders were also invited to the party.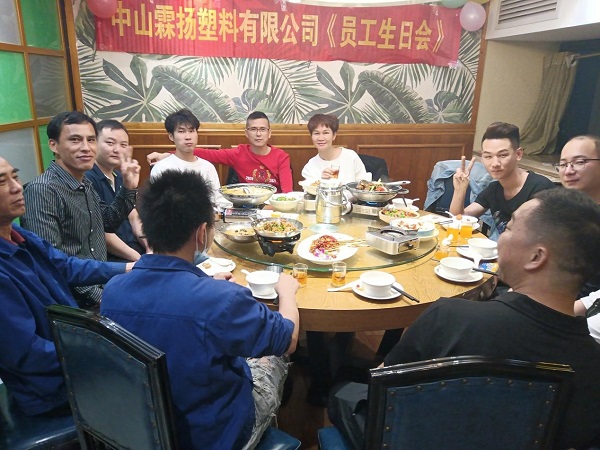 The chairman of the company, Mr. Deng, and the manager of the personnel department, Mrs. Mai, raised a toast to the birthday stars and expressed their caring and wishes to them.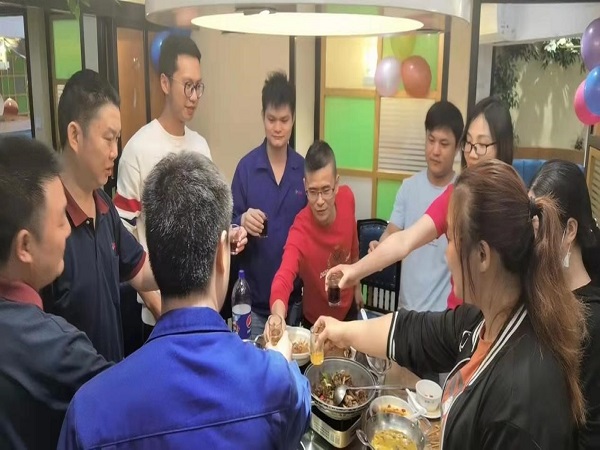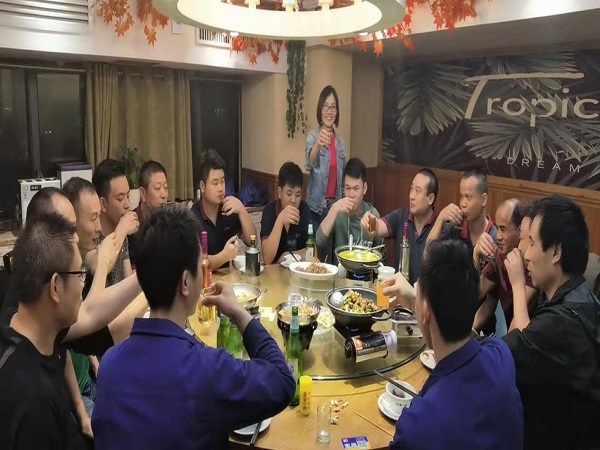 During the party, everyone actively participated in the game and won the big red envelopes from the company. Everyone communicated with each other and share the story of the work. The birthday dinner came to an end in the chat with happiness and laughter.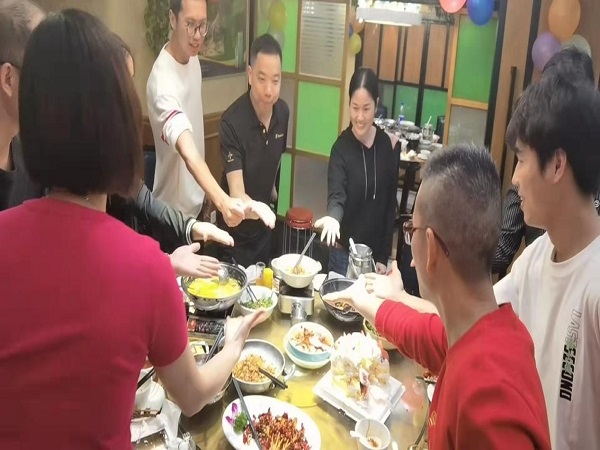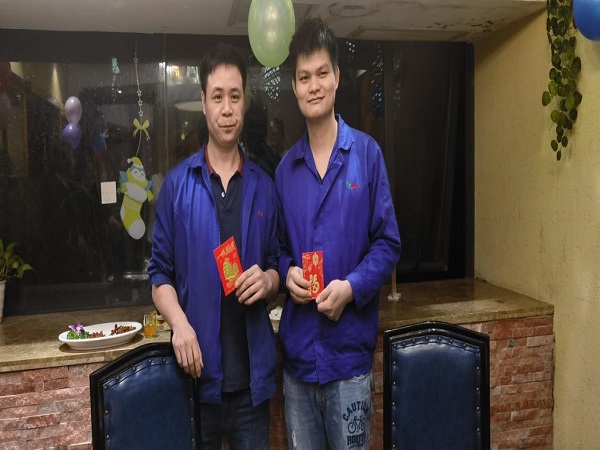 Here again, let us wish the birthday stars a happy birthday!