The festival of Eid al-Fitr, the Festival of Fast-breaking, is an important religious holiday celebrated by Muslims worldwide that marks the end of Ramadan, the Islamic holy month of fasting.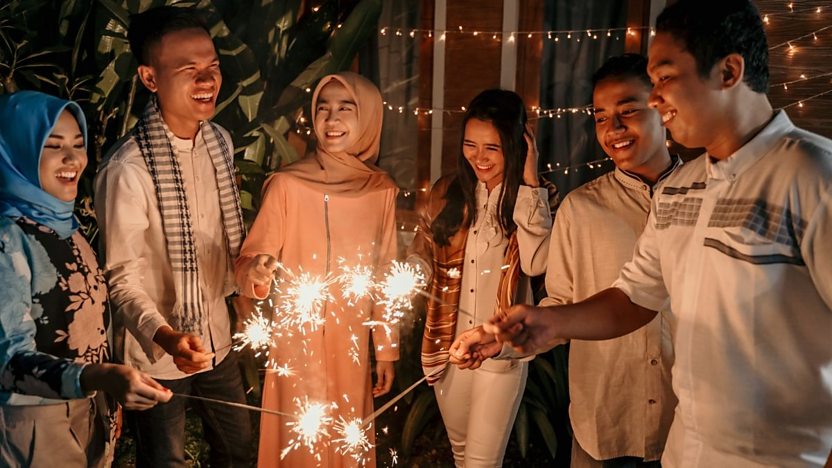 When is Eid al-Fitr?
The holiday celebrates the conclusion of the 29 or 30 days of dawn-to-sunset fasting during the entire month of Ramadan.
Eid marks the end of a month of fasting from dawn to sunset, as well as spiritual reflection and prayer.

Under usual circumstances, the day starts with prayers and a big meal is usually the main event, but there's lots of other ways people celebrate too.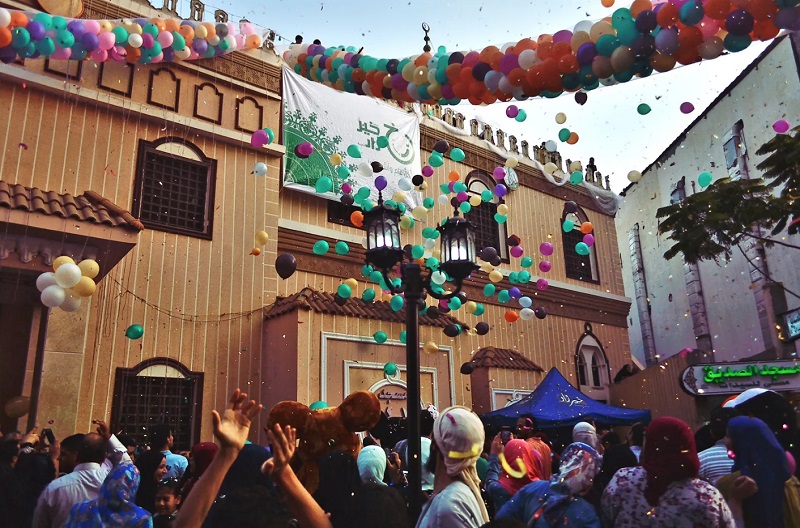 How is Eid al-Fitr celebrated around the world?

During Eid, one of the most common things you'll hear people say to one another is "Eid Mubarak!" This literally means "blessed Eid" and is a way of expressing celebration. You might also hear "Eid sa'id" which means "happy Eid".

Other countries have different greetings though. In Nigeria, people are likely to say "Balla da Sallah", which is the Hausa for happy Eid. In Malaysia, Eid is called Hari Raya, so to wish someone a happy Eid, you would say "Selamat Hari Raya".

Let's wish happy Eid for our muslims friends all over the world!