Zhongshan Linyang Plastic Co.,Ltd. indentifies fine tools as a prerequisite for carrying out its objective of producing

excellent pvc films. In order to ensure its competitive edge for product quality and efficiency, Zhongshan Linyang Plastic Co.,Ltd.
has well planned the entire facility guided by advanced concept incorporating with the sophisticated calendaring equipments to
fulfill the market needs of quality PVC films and punctual delivery time.
Oustanding manufacturing capability , the entire process from material storage , automatic feeding ,metering and dispensing,

mixing, blending , calandering , cooling , rewinding are controlled and monitored by computer for accurate control of process
quality and production efficiency.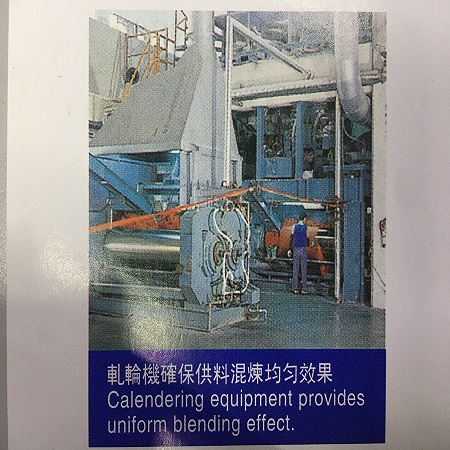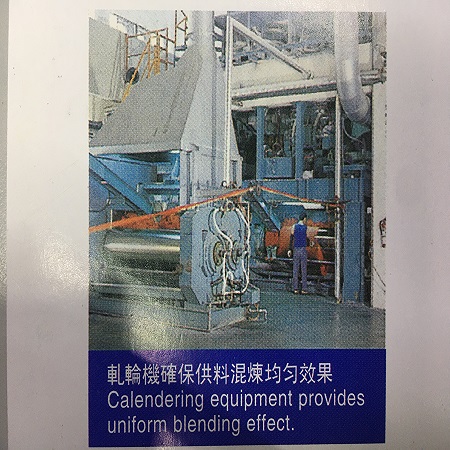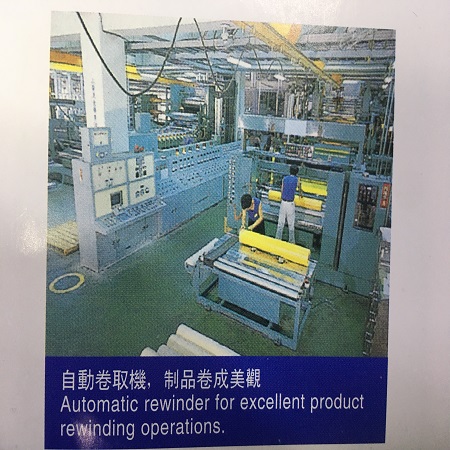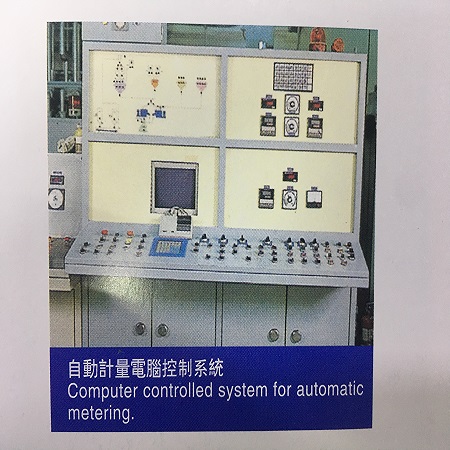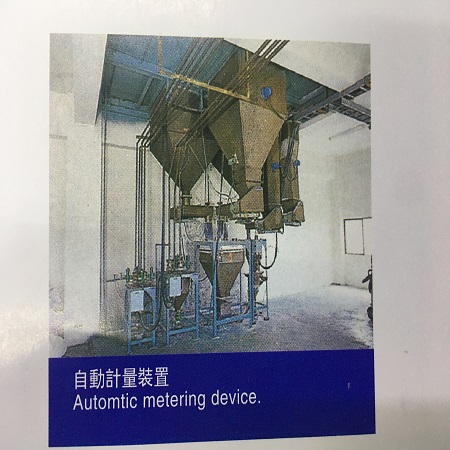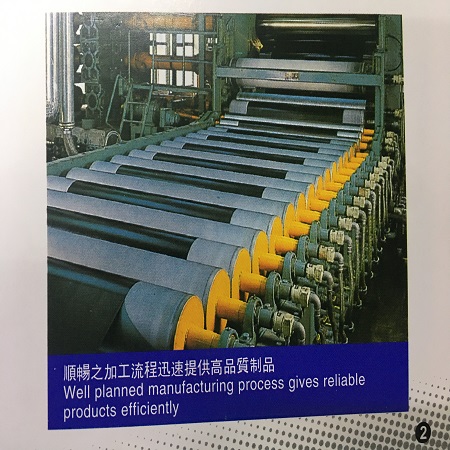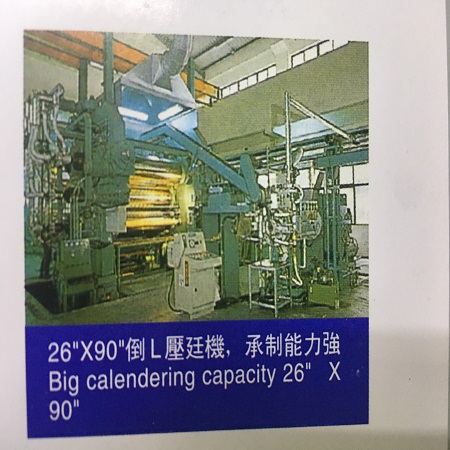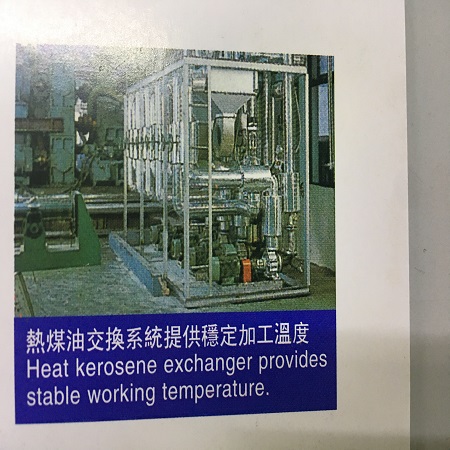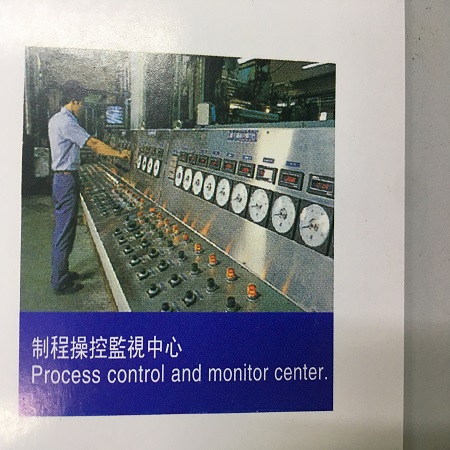 Attached the brief introduction:
1. PVC Tarpaulin and Flex Banner , Fabric
2. PVC Film
2.1 Inflatable toys PVC film 2.2 Decorative PVC film 2.3 Translucent PVC film
2.4 Transparent PVC film 2.5 Normal PVC film
Product Application:
Application of PVC Tarpaulin: 1. Advertising Flex Banner; 2. Eco-Agriculture Tarps
3. Geotextile; 4. Tent Tarps; 5. Membrane structure architecture; 6. Truck Cover
Application of PVC Film:
1. Inflatable toys PVC film; 2. Decorative PVC film; 3. Protective film; 4. Eco-Agriculture Tarps;
5. Electrical tape; 6. Plastic shower curtain; 7. Plastic tablecloth; 8. Plastic raincoat / Plastic umbrella