Before starting this article, let me ask you a question about what are plastic films? Plastic films are fragile sheets of plastic which are combined to make it rigid and then to give it a proper shape to make a thing. The thickness of per plastic sheet is 0.00025 up to 0.010mm.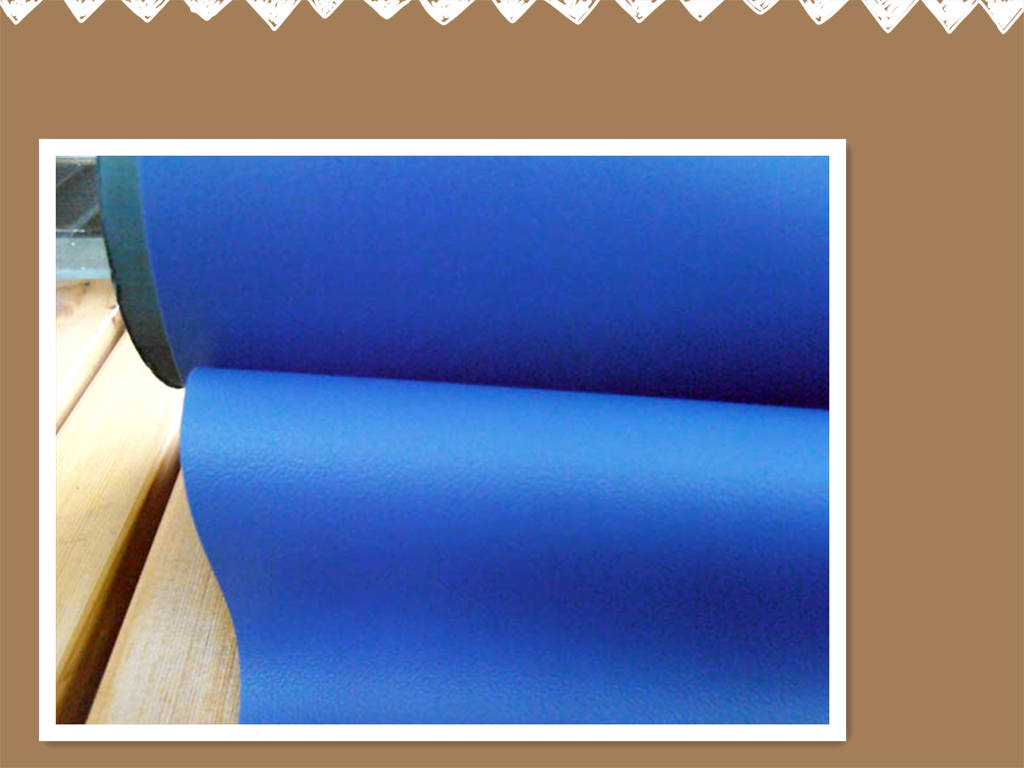 Plastic film is a type of thing which you can make anything from it, and instead it be a clear plastic, colored plastic, smooth plastic, rough plastic, functionally embossed plastic, opaque plastic or semi-transparent plastic. You can make anything out of it.
Some applications of Plastic Films are:
1. Aerospace- There are many types of plastic films, some are which does not last long, while some are who lasts long for any time. The plastic films that last long for a perfect time are used, in making Aerospace products. It is used, because of its long lasting factor and its durability. Some examples where plastic sheets are used, in this field are Polyester used as vapor shields, drafting films for large scale fabrication templates, acetate for metallurgical testing or specific custom sourced materials. Plastic film suppliers make a considerable profit from providing aerospace products.
2. Artificial Turf- You must have seen the fake grass of the tennis courts, that's where the plastic sheets are widely used. The type of plastic foils used for such chores is known as polymer, because of it stable than others lay flat, and it does not get yellow over time. The best thing about poly seam is that it resists electrical current and is also heat and tear resistant.
3. Arts and Crafts applications- We all must have used those arts and crafts applications which helped us a lot in our art class. Those applications were made, from these plastic films. Those decorative colored plastic sheets that we had used to decorate our school notebooks that are also made from plastic films, not only that there are many more such products which are made, from plastic films and we do use them daily. For example- Scales we used, that calligraphy helping product and many more.
4. Automotive Applications- Yes, not only aerospace products and applications but these plastic films are also used in automotive applications too. A most seen example of this thing that you all must have seen everywhere is those silver plated lining thing that's for decoration purpose on your cars, basically used to decorate the lining of vehicles. Some other examples which are helping us daily are that plastic vinyl that we put on the windows of our car to get rid of sun rays, and custom coatings and laminations that we put on the outer body of our vehicles to save them from scratches and all, that's also made from plastic films.
5. Food Packaging- Plastic films are used, for making food packaging products because they are easily accessible, are easy to build, are of low cost and helps food to stay longer when not needed. Other factors we use plastic films to make such food packaging product are is their light weight. Some examples of food packaging products are- Bottles for water storage, cereal box liners, bags for bread and frozen food, yogurt containers and many more. The plastic films that are used to make food packages can be transparent colored, or it can be single layered or multi-layered also, depending upon the type of packaging we are making.
6. Use in Agriculture Field- The most important and more extensive use of plastic films in the agriculture sector is a greenhouse, the type of plastic film that is provided to farmers from plastic film suppliers are low-density polyethylene (LDPE) and ethylene-vinyl acetate (EVA). Some of the critical properties of using plastic films are their durability, optical properties, and anti-drop and anti-fog effect. The recent changes or we can say the developments done are UV blocking, NIR-blocking, fluorescent, and ultra-thermic films.
These are some of the applications of plastic films, and I always wonder that what's that good in the plastic films that, is used so extensively. It's the capabilities of the plastic films that make them being used, so widely. Some of its capabilities are slitting, rewinding, interleaving, specialty coating, and sheeting.
Plastic film suppliers and this plastic film industry are expanding widely, and they are making a huge profit which is increasing day by day. Due to an increase in the use of plastic films in daily need things, this industry is expanding day by day which is economically good for the country which set up this business.
Every single product talked above is available to plastic film suppliers; you can have them at meager prices and can use them for an extended period, without getting any problem or any issue from such products.