What is the pvc tarpaulin? How many years can the pvc tarpaulin work?
PVC Tarpaulin is a pvc rubber film and mesh fit together product, through the pvc film, you can clearly see the middle mesh,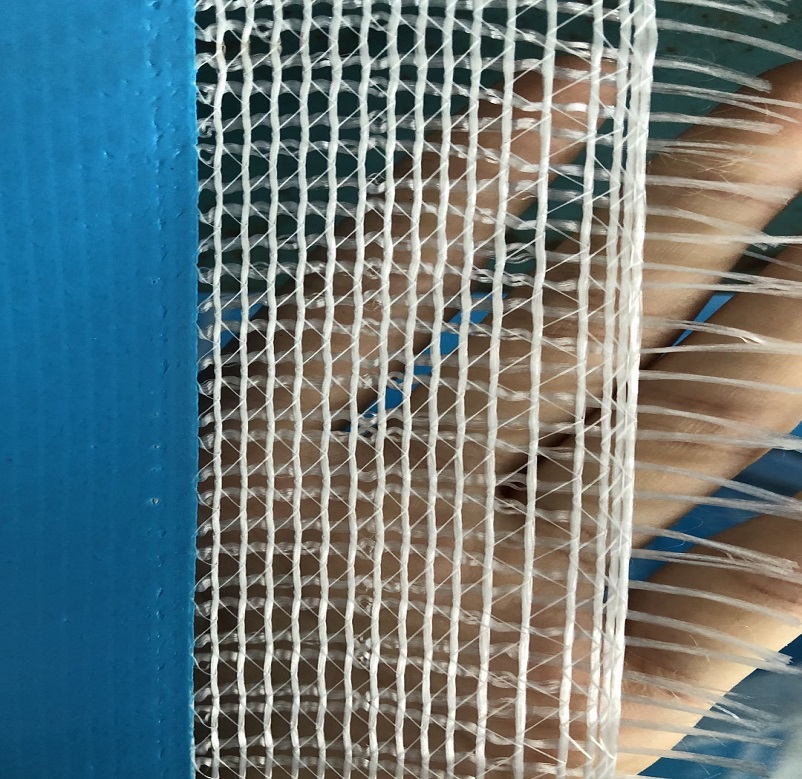 with a strong sense of three-dimensional, feel soft and hard moderate,
belongs to environmental protection and low toxic products, all new materials, can be used outdoors for up to 3-5 years!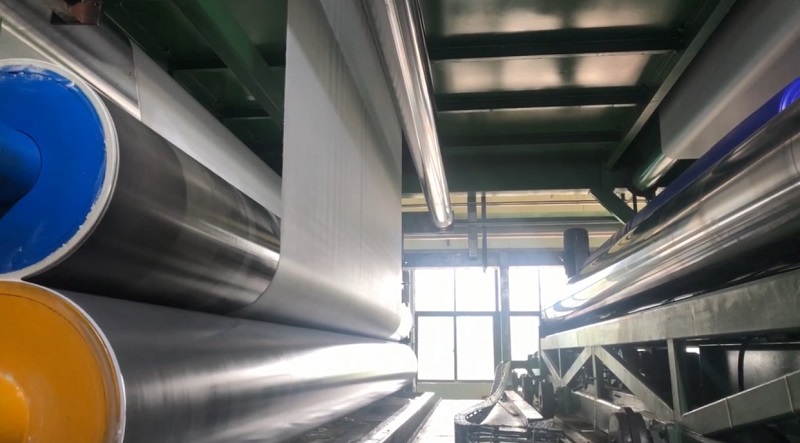 pvc tarpaulin performance: 1. Excellent climate aging resistance and extended service life.
2. Enhance the chemical corrosion resistance ability; 3. UV-resistant and antioxidant properties;
4. Fire-retardant and fire prevention safety; 5. Excellent tensile, tear-stripping and other characteristics.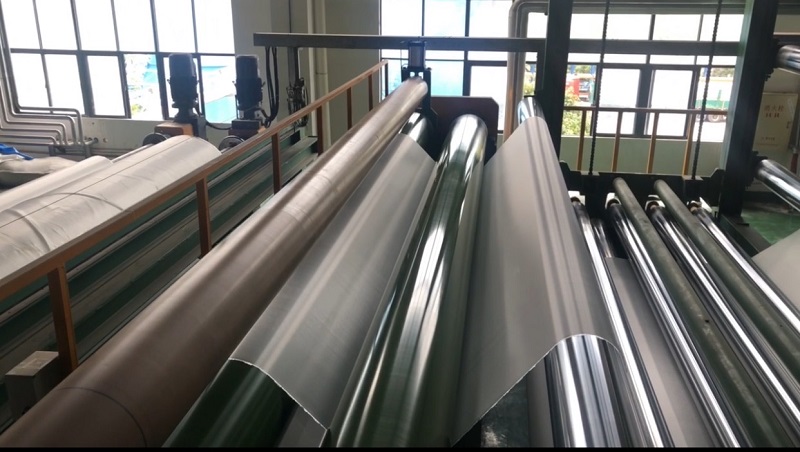 One of the biggest problems for PVC film manufacturers is the width limit.
Investing in a new wide calendaring machine sometimes can be tough.
But Our company has set up a 6.6 meter wide calendering machine able to perform super width pvc film and pvc tarpaulin. The machine is running, and the product quality is good.
Zhongshan linyang plastic co.,ltd. will keep pushing ourselves.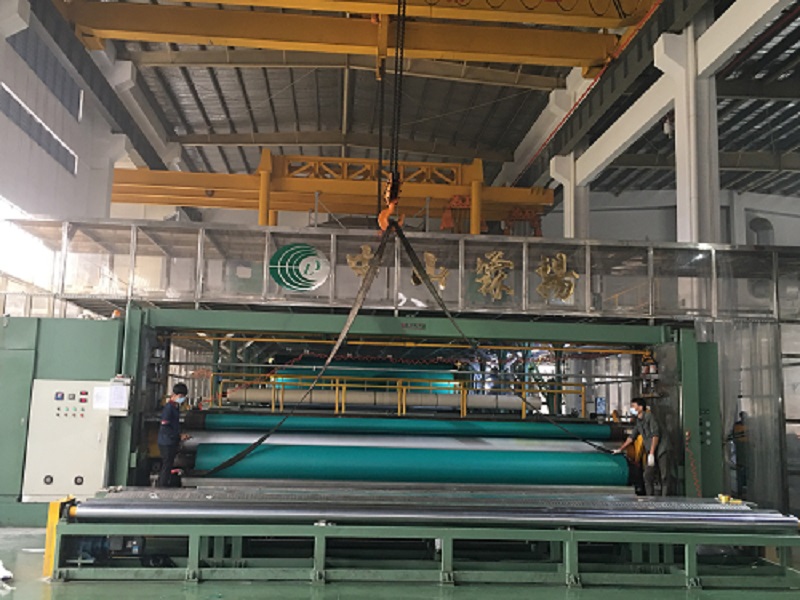 That needs a lot of works and time to finish. The work flow of PVC film :
Raw materials - mixing - sealing mixing - filtering - calendering - embossing - cooling - coiling - fitting - coiling - packaging - shipping.

What are the uses of waterproof pvc tarpaulin?

pvc waterproof tarpaulin has a wide range of uses, has very good fire resistance, and environmental protection and 100% waterproof.
The pvc tarpaulin with a low price, excellent insulation performance and high chemical stability. And also the acid and alkali resistance.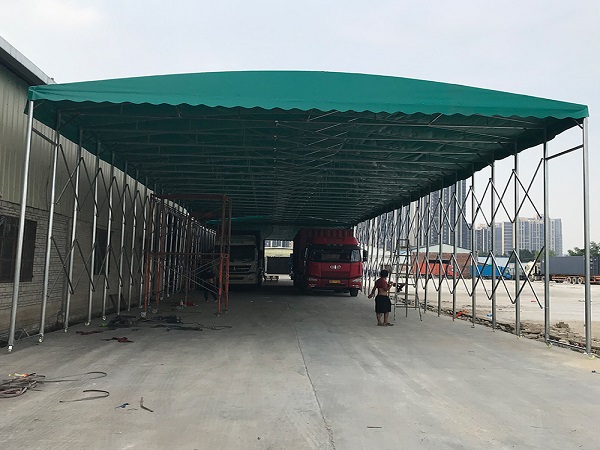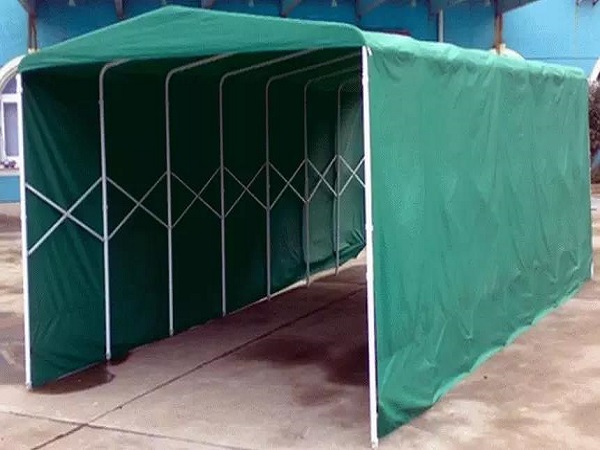 When choosing pvc tarpaulin
Zhongshan Linyang Plastic Co.,Ltd. reminds you that you must consider the environment you use when choosing pvc tarpaulin,
such as the pvc tarpaulin you buy is used in the wharf, cars, goods yard, port, please choose high quality pvc waterproof tarpaulin (fabric).
Can not be greedy price low to buy short silk pvc waterproof clip net cloth. This mesh is not long and not very strong.
Of course, if you are just used as a warehouse or make a mat, choose an affordable waterproof clip mesh fabric is also a good choice.
pvc tarpaulin is also suitable for making a variety of bags, tents, umbrellas and even rafting boats or clothing
pvc tarpaulin use:
1. decorative sunshade cover, exhibition canopy; 2. membrane structure and temporary building roof; 3. various car cover, soft carriage and storage and transportation canopy;
4. for car accessories and car cover light rain and dustproof. Through the performance and use of pvc clip cloth, not only know that pvc clamnet cloth has excellent performance, but also diversified uses.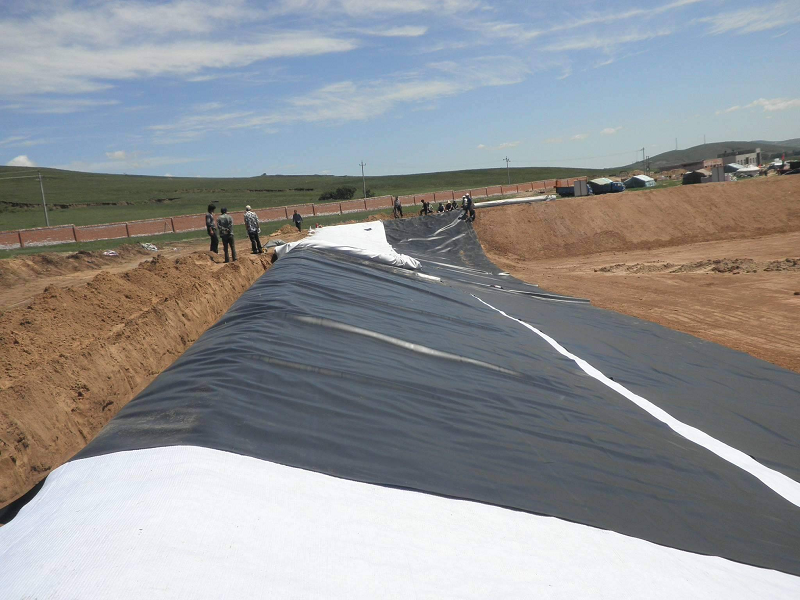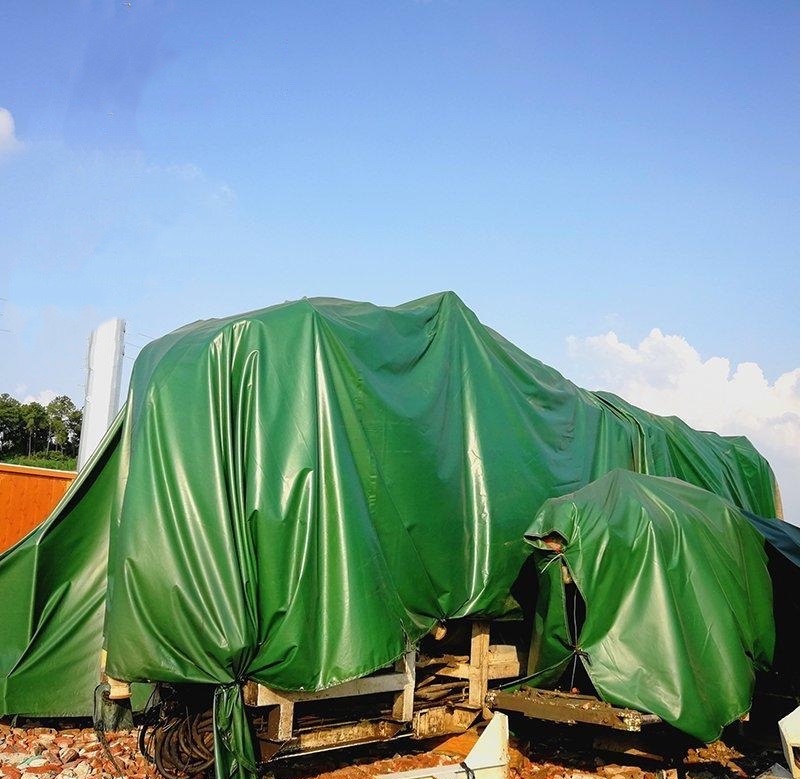 Is the pvc mesh the same as the pvc fabric?
The pvc clip mesh fabric is different from the pvc fit fabric. pvc mesh is three layers, two layers of pvc plastic with a fabric in the middle;
pvc fabric is generally two layers, a layer of pvc plastic plus a layer of fabric.
pvc is polyethylene chloride. pvc, is a polymer composed of vinyl chloride monomer in peroxide,
nitrous compounds, or polymerization by free radical polymerization reaction mechanism under light and heat.
Ethylene chloride homopolymer and vinyl chloride copopolymer are collectively called vinyl chloride resin.
Its material is a non-crystalline material. pvc materials are often used with stabilizers, lubricants, auxiliary agents, colors, impact agents, and other additives.