>> REMARK
We could produce as per customers' special requirements: flame retardant, cold resistant, mould-proof, anti-oil, anti-pollution, no peculiar smell, no shrinkage, UV protected, anti-static and so on.

PVC film characteristics
1. Flexibility, so the material can take many forms.
2. Light transmission ability. The clarity of the product can be compared to that of glass.
3. Anti-microbial (mold, fungus), allowing the use of PVC film under high humidity conditions.
4. Resistance to mechanical stress, tensile strength.
5. Stability under temperature difference. Withstands temperatures down to -15 °C. After adding plasticizer, the frost resistance of PVC film increases.
6. Reliability in contact with chemicals - non-corrosive acids, oils, alkalis, minerals.
7. Easy to process - cutting, forming, gluing, welding.
8. Outdoor flame retardant. PVC film made to standards does not burn, it just melts at a high enough temperature.
DETAILED PRODUCT PARAMETERS
BG
DESCRIPTION
TECHNICAL REQUIREMENTS
Transparent / Clear PVC Film
Color


Transparent
Width Range(inch)


20 ~ 80inch
Thickness Range(mm )


0.07mm to 0.7mm
Softness Range(phr)


20PHR to 78PHR (70PHR and above will be charged additionally)
Embossing


over 30 kinds of embossing patterns











































Special Formula

The following standards can be fulfilled with our special formula, and will be charged additionally.


EN-71 part I to part VIII


ASTM963 / D3421-75 /D1790


RoHS test


PAHs test


DEHP<3%, DEHP<0.1%


Japan Toy Safety Standard


Flammability Test BS5852
3P <1000PPM
BBP, DBP, DEHP
6P <1000PPM
Phthalate-free <0.01%
(DINP, DNOP, DEHP, DIDP, BBP, DBP)
15P <1000PPM
Phthalate-free <0.01% (DBP,DMP,DEP,DEHP,DINP,BBP,DPP,DNOP,DNP,DIDP,DCHP,DPRP,DHP,DIBP,DIOP)
— 30° > —10°
Freeze test
100 ~ 30000(HRS)
Anti-ultraviolet (UV) rays


Anti-mildew


Fire retardant
< 10PPM
Consumption of potassium permanganate
< 5PPM
Phenol
< 1PPM
Vinyl-chloride


Free of AZO dye compound (amines-free)


Free of tin-organic


Free of nonylphenol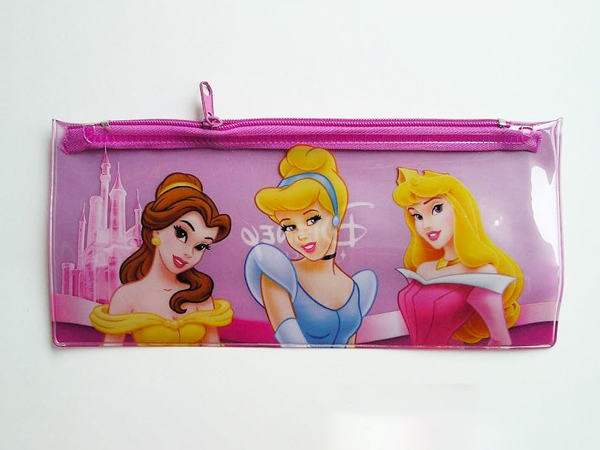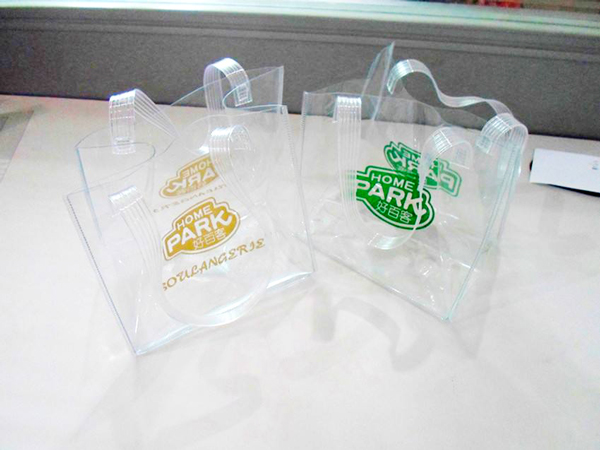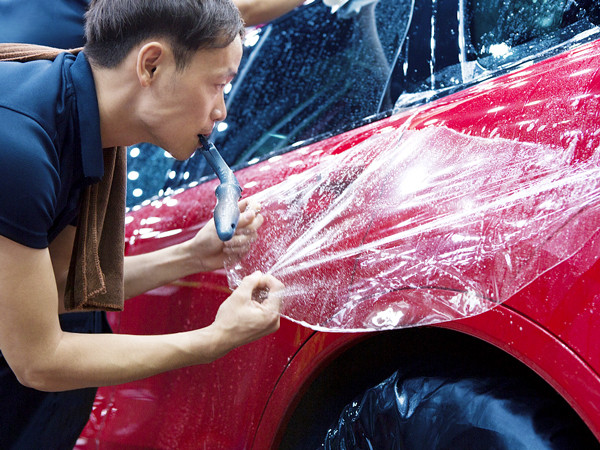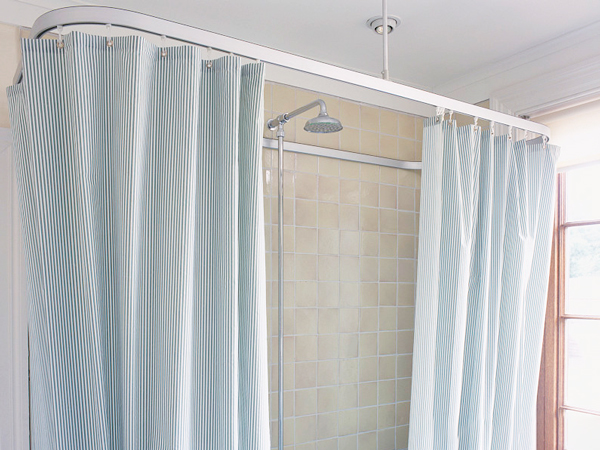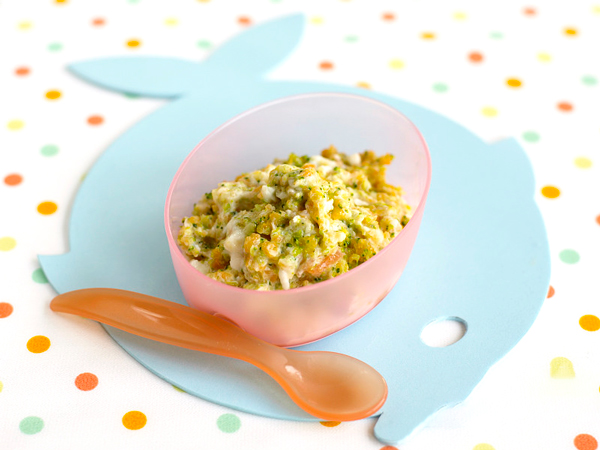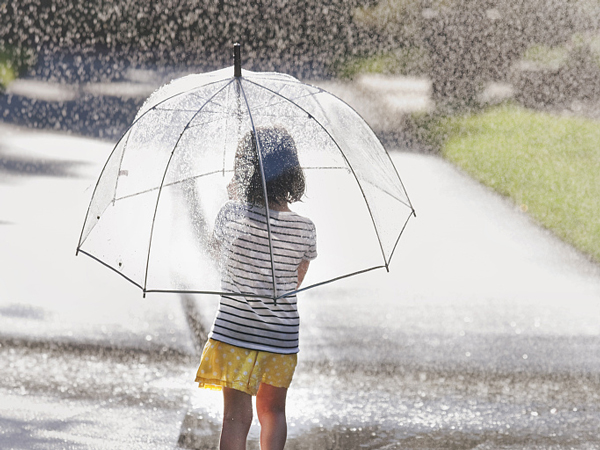 PLASTIC RAINCOAT / UMBRELLA