With good transparency and different softness, PVC transparent film is most suitable for daily product application.

We have a regular customer ( good partner ) who distributing our PVC transparent film in Europe area, his customer is using PVC transparent film
to make many kinds of daily product, including quilt bag , hand bag, stationery bag , shipping bag and so on, let us have a look at his product.
Firstly, let us check what kind of transparent film he buy from us, please check following picture :

Thickness range : 0.07mm - 0.3mm
Width range : 140cm - 160cm
Color : Bluish
Hardness : 28 - 36 PHR
Special requirement : Eco- friendly product, REACH standard, Phthalate free ...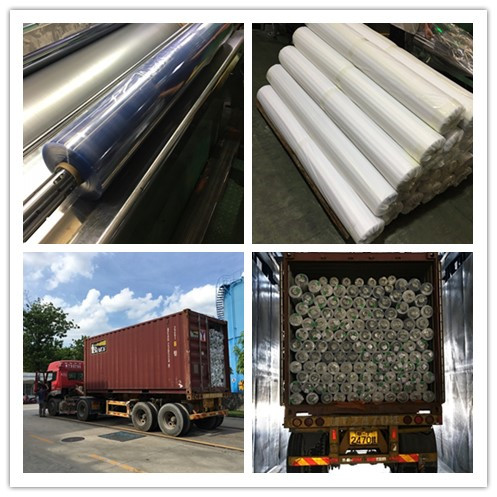 His Product and Application
Quilt Bag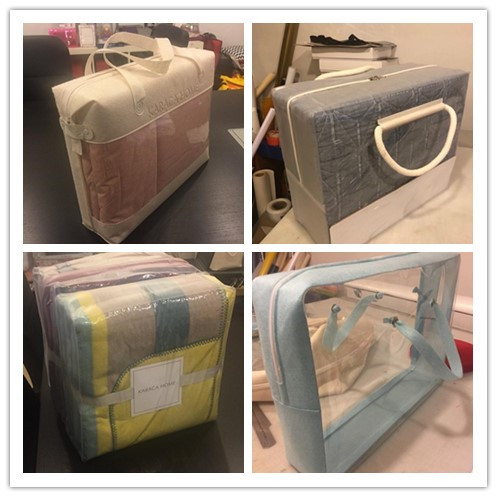 Shopping Bag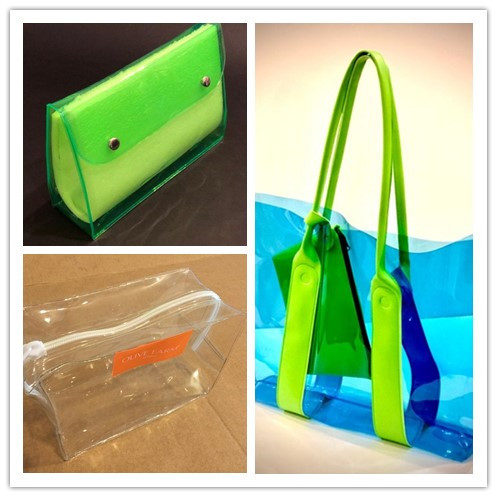 General Bag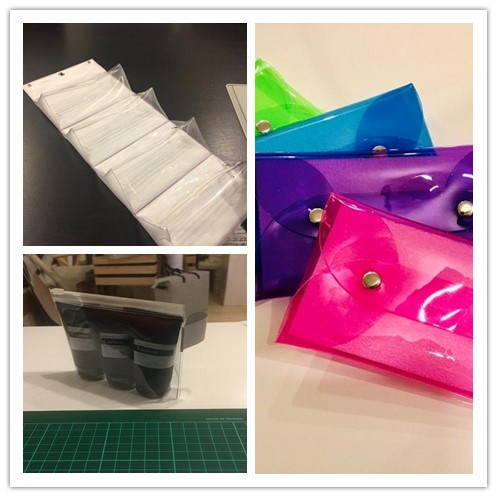 Colorful Transparent Bag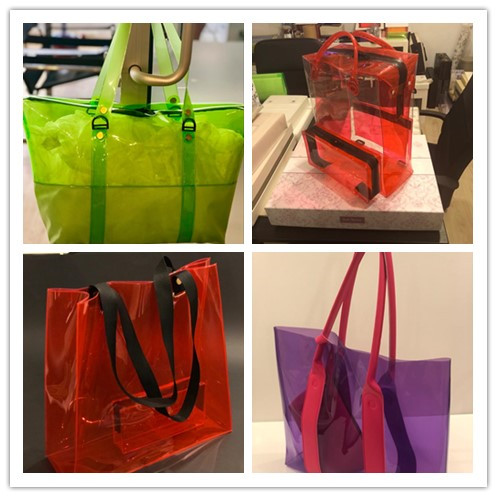 Do you like this product ? Please feel free to contact us.