With high intensity , good elasticity and waterproof feature , PVC Tarpaulin is most suitable for covering application.
In addition to the large venues need to use extra large PVC tarpaulin, in our daily life, also many small place use small PVC tarpaulin sheet for

the purpose of covering.
We have a regular customer ( good partner ) who manufacturing small PVC tarpaulin sheet with our material in Southeast Asia area, his customer is using PVC tarpaulin sheet for purpose of covering, such as car cover, window cover, utility room cover, goods cover and so on.
The main function is keep the articles from being exposed to the sun and washed by rain. Let us have a look at his product.
Firstly, let us check what kind of PVC tarpaulin he buy from us, please check following picture :

Weight range : 380 gsm - 620gsm
Width range : 6 feets
Color : Olive, Orange, Green, Red, Yellow ...
Fabric : 500D*500D 9 * 9 and 1000D*1000D ,15*15
Product and Package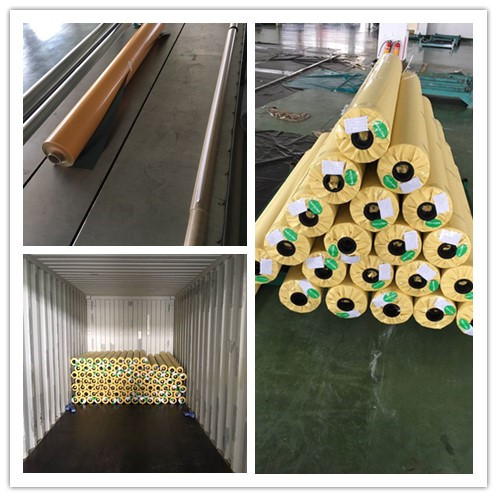 Application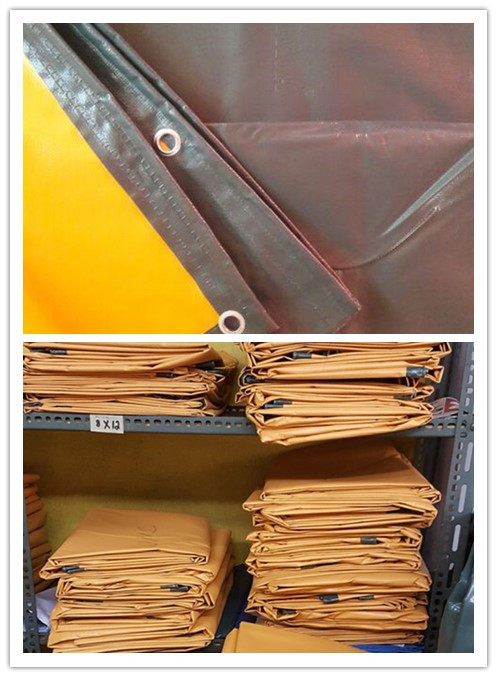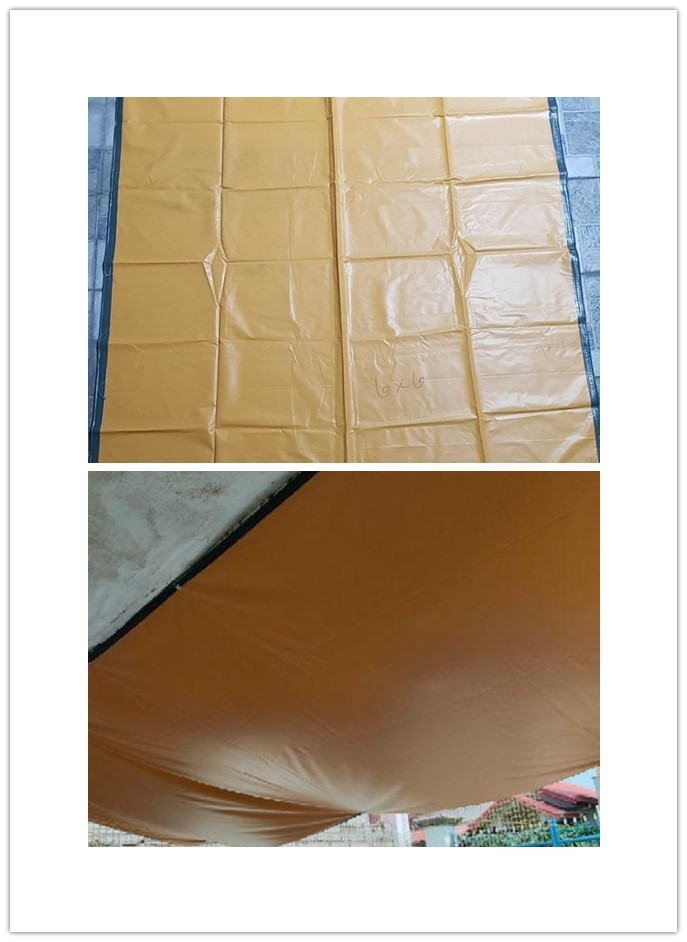 Is it suitable for you ?