Merry Christmas and Happy Christmas Eve
Dear Customer ,

A Christmas greeting and good wishes to you who is thought about all the year through.
Have a beautiful Christmas and a happy Christmas Eve.
May your Christmas be filled with special moment, warmth, peace and happiness,
the joy of covered ones near,and wishing you all the joys of Christmas and a year of happiness.

May happiness follow you everywhere … just like we do.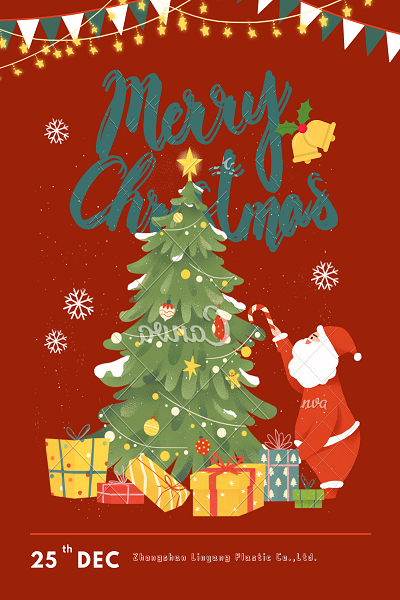 Attached the brief introduction:
1. PVC Tarpaulin and Flex Banner , Fabric
2. PVC Film
2.1 Inflatable toys PVC film 2.2 Decorative PVC film 2.3 Translucent PVC film
2.4 Transparent PVC film 2.5 Normal PVC film
Product Application:
Application of PVC Tarpaulin: 1. Advertising Flex Banner; 2. Eco-Agriculture Tarps
3. Geotextile; 4. Tent Tarps; 5. Membrane structure architecture; 6. Truck Cover
Application of PVC Film:
1. Inflatable toys PVC film; 2. Decorative PVC film; 3. Protective film; 4. Eco-Agriculture Tarps;
5. Electrical tape; 6. Plastic shower curtain; 7. Plastic tablecloth; 8. Plastic raincoat / Plastic umbrella