In order to develop the company's sales strategy and adapt to the competition under the new situation, company held a business training meeting on 2022-3-30. General Manager Xu of the company, export salesman, domestic salesman and business assistant attended the meeting. The meeting was hosted by General Manager Xu.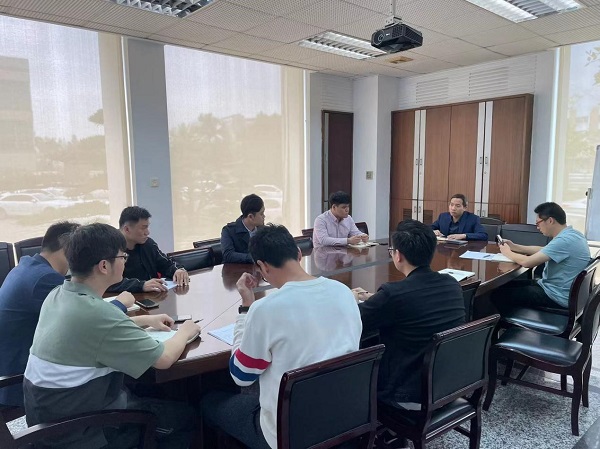 Mr. Xu first reviewed the specific content of business training for us, including customer analysis, customer service plan, marketing strategy, new customer development and salesperson competition system. Then, the live business negotiation simulation was also carried out among the salesmen. Mr. Xu commented and gave advice on the performance of each salesman.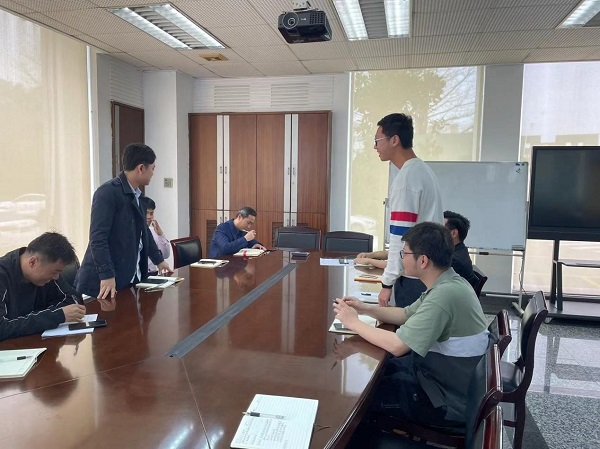 Through this training meeting, each person had deeper communication and understanding of sales, which also enhanced the internal friendship. through the new marketing strategic guidance , there has been a major transformation and improvement in the salesman's marketing ideas. I believe that in the future, we can bring better service to our Linyang customers.