Before the journey, we took a group photo at the gate of the company.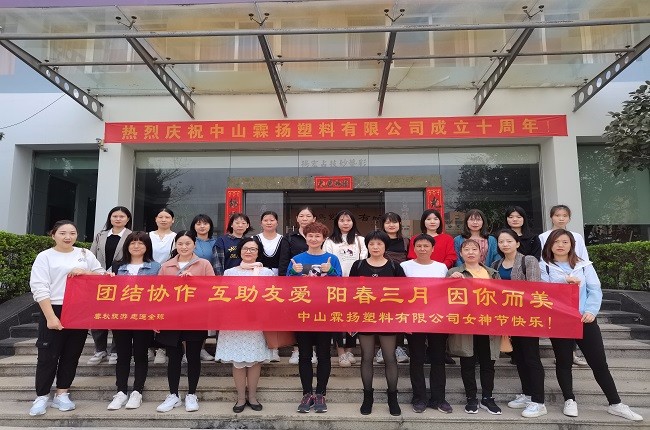 Our first destination is Zu Temple in Foshan, Guangdong Province,
has a wide influence on the religion in Southeast Asia.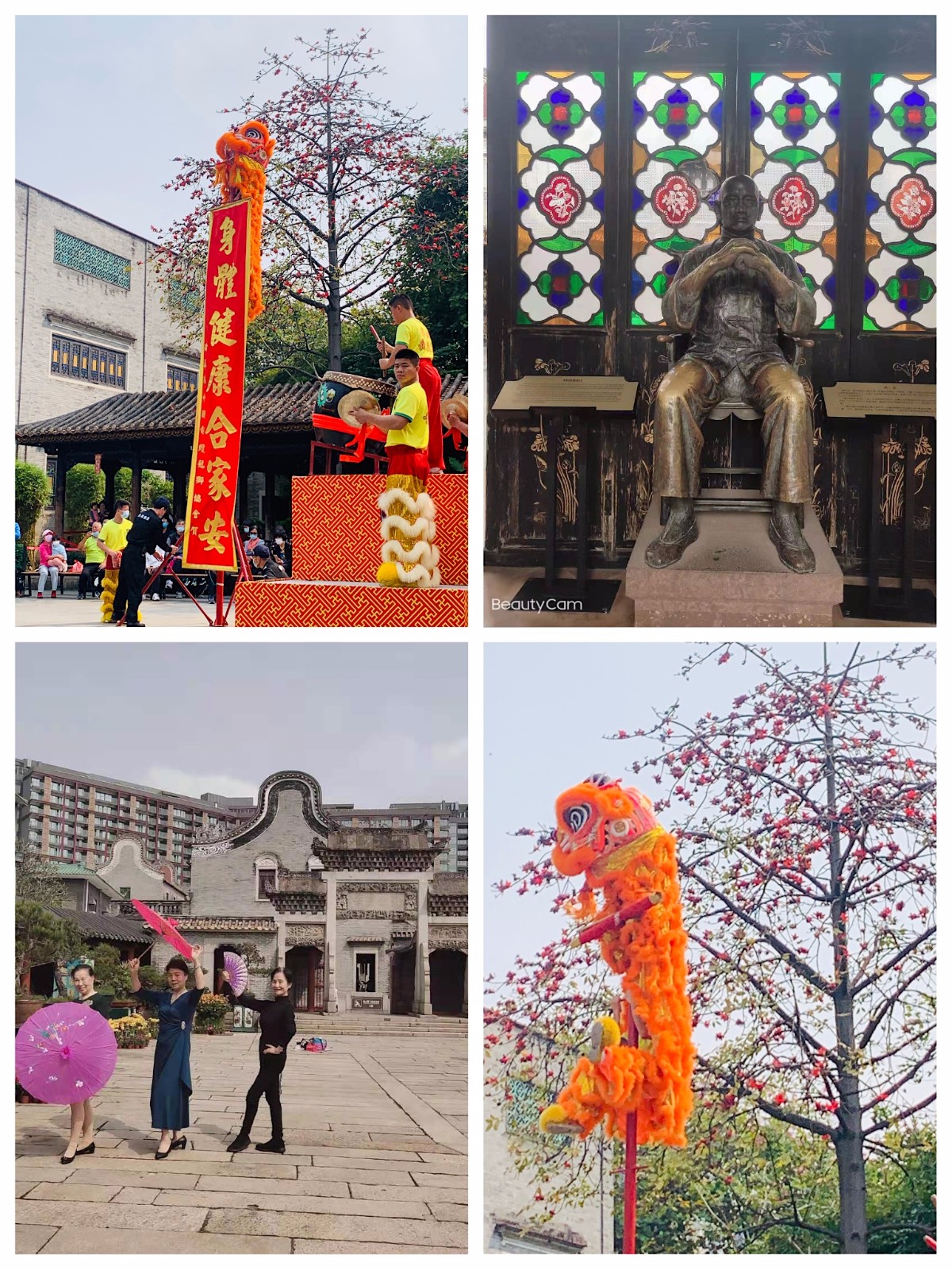 Foshan Lingnan Tiandi is located in zumiao area, the core of Chancheng District in the center of Foshan City.
It is adjacent to Donghuali, a famous national cultural protection unit,
and enjoys a high status admired by the whole city.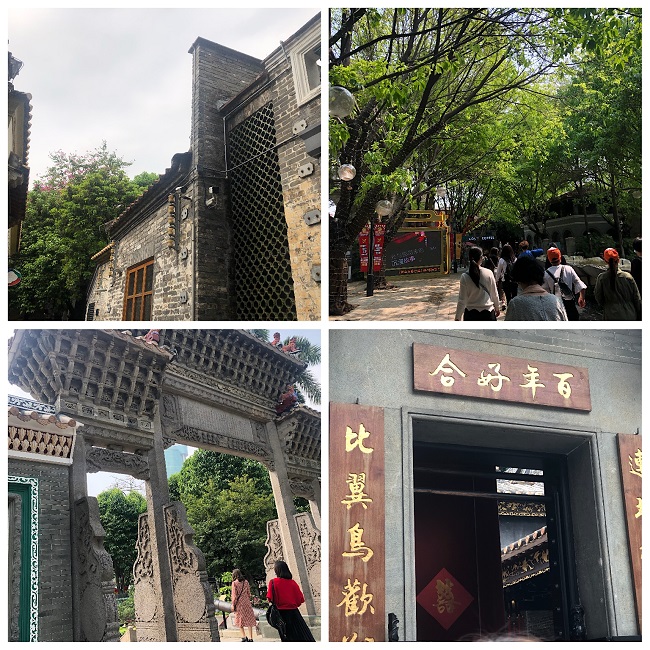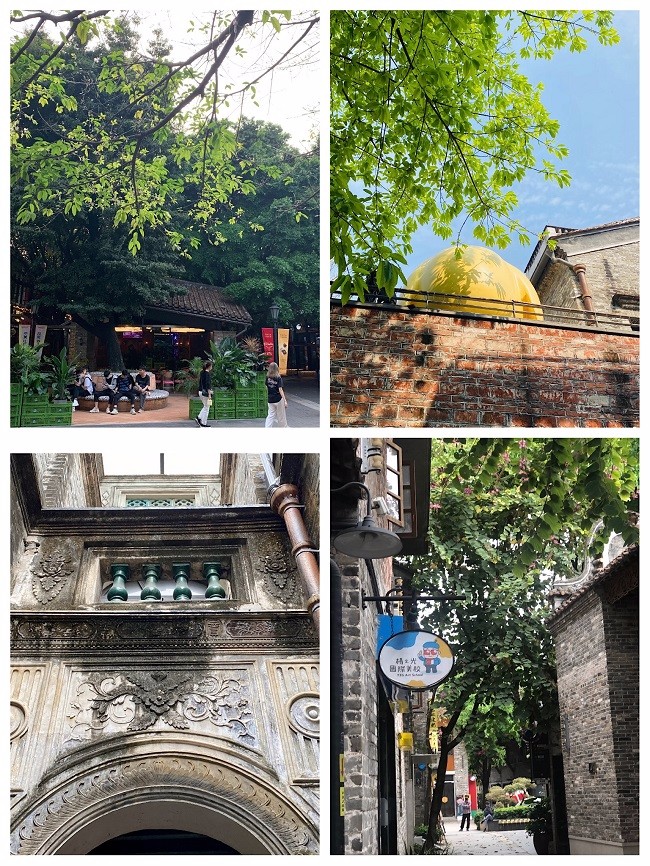 Beautiful faces of female colleagues.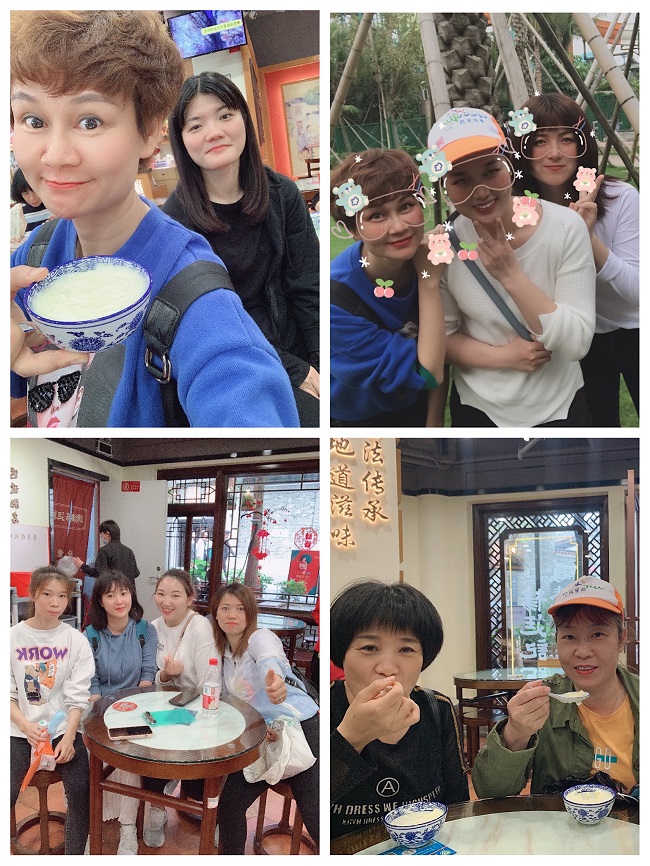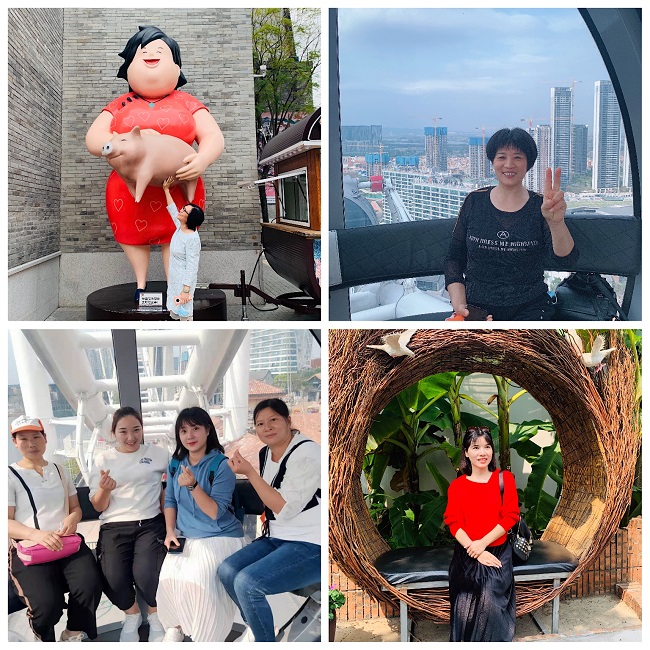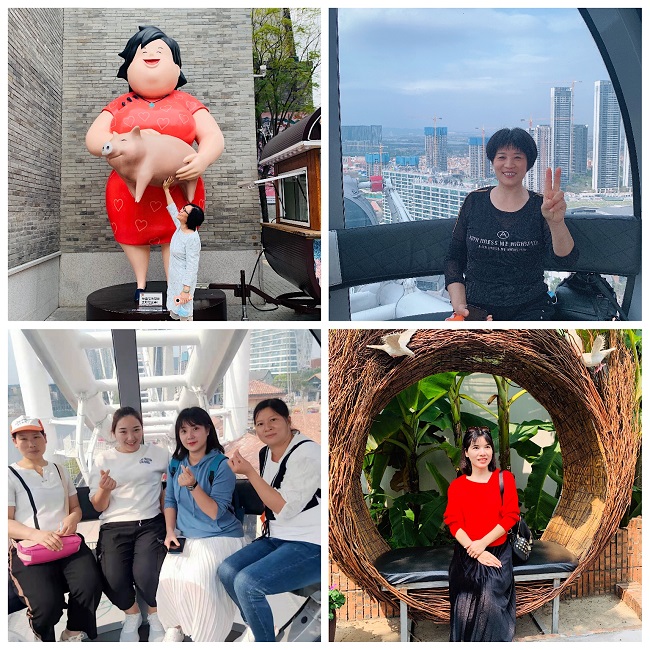 We are spoiled by the brilliant sunshine,marvelous scenery and gorgeous gourmet today.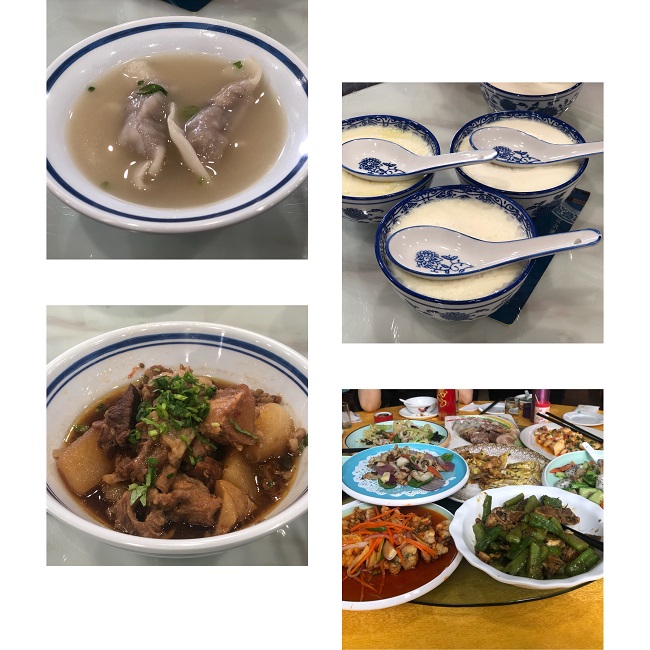 Zhongshan Linyang Plastic Co., Ltd.sincere blessing to all female friends, wish the girl young and beautiful,
wish mother good health, wish wife and family harmony and happiness!