Zhongshan Linyang Plastic Co., Ltd. officially has been backed to work on February 19, 2021from Chinese new year, you are welcomed to
contact with us for any issues, we are looking forward to working with you in the new year.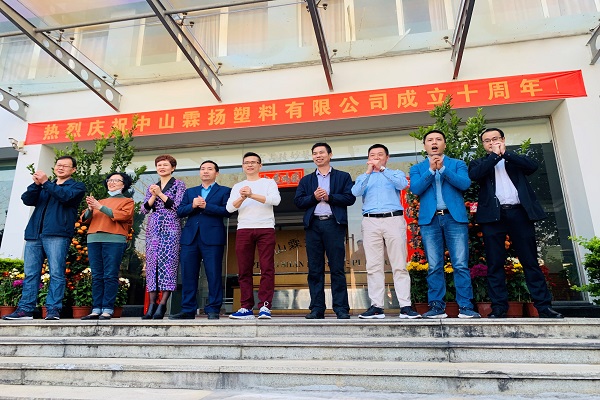 The company leaders sent new year blessings to the employees.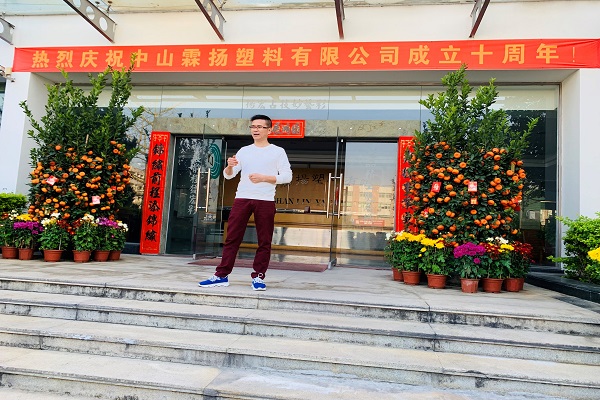 The chairman made a speech to share the forms at home and abroad and the development prospects of the company.Repeatedly reiterated
the company's pragmatic, innovative idea.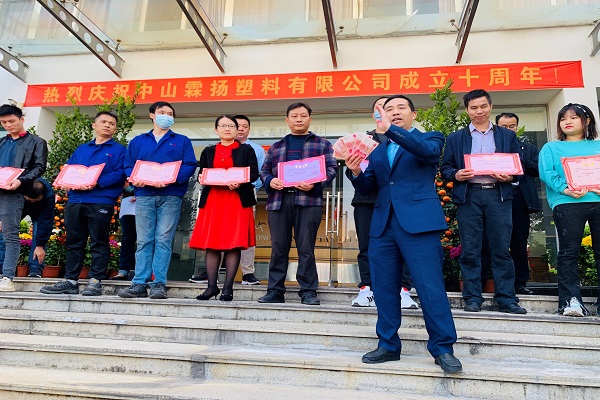 General manager commending the outstanding employees of the company in 2020.