With high intensity , good elasticity, excellent abrasion resistance and air impermeability , PVC Tarpaulin is good at being used for push and pull canopy tent.
In our daily life, push and pull awning are used in many places to shelter from wind and rain, such as barbecue stalls, food stalls, store and so on.
We have a lot of regular customer ( good partner ) who manufacturing push and pull canopy with our material in our domesitc market, Vietnam, Malaysia and other oversea market. Because the PVC tarpaulin are colorful and bright, the product which made by them is very beautiful.
Let us have a look at this product.
Firstly, let us check the details of this PVC tarpaulin, please check following picture :

Weight : 500gsm
Width: 2.1m and 3m
Color : Black, White, Blue, Green, Red, Yellow, Pink ...
Fabric : 840D*840D 18*18
Product: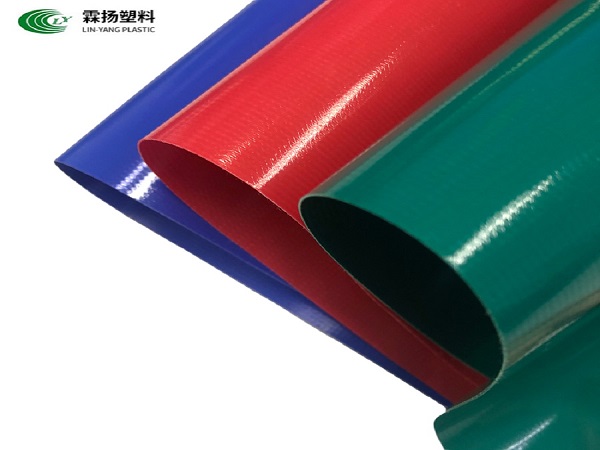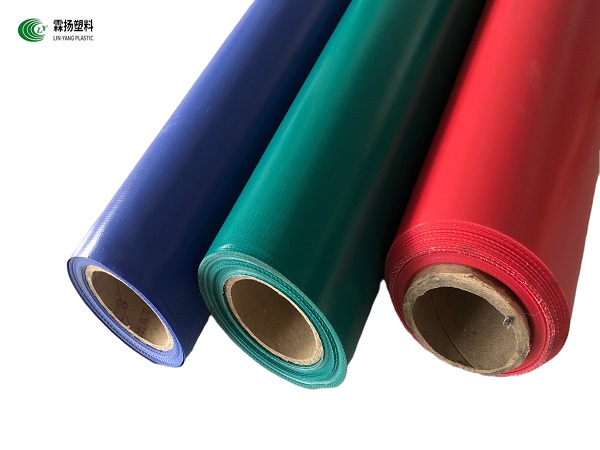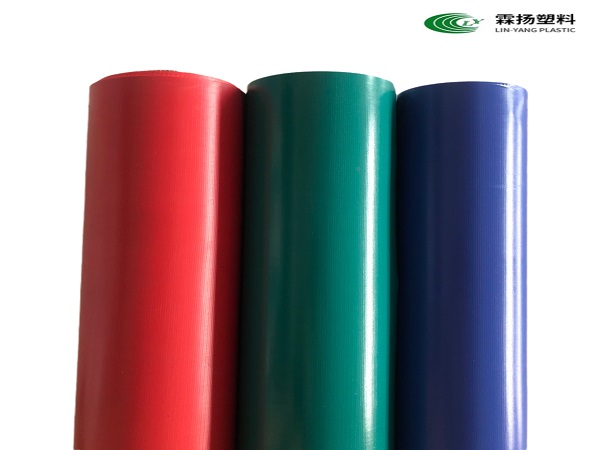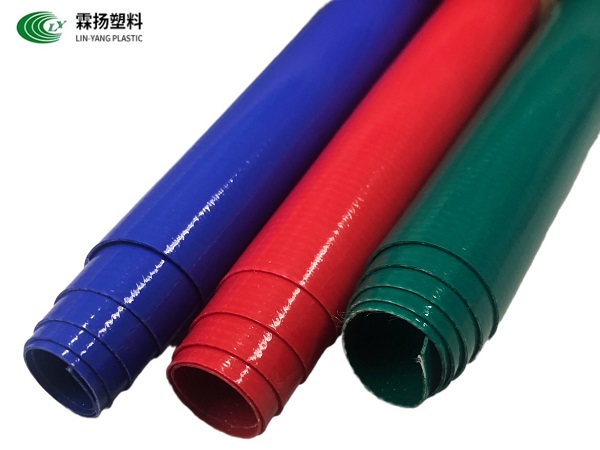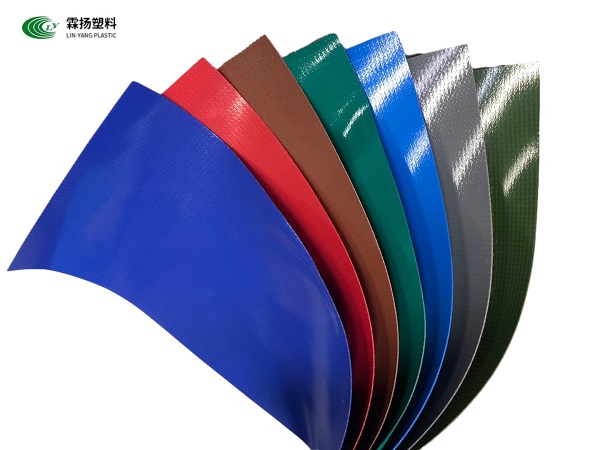 Application: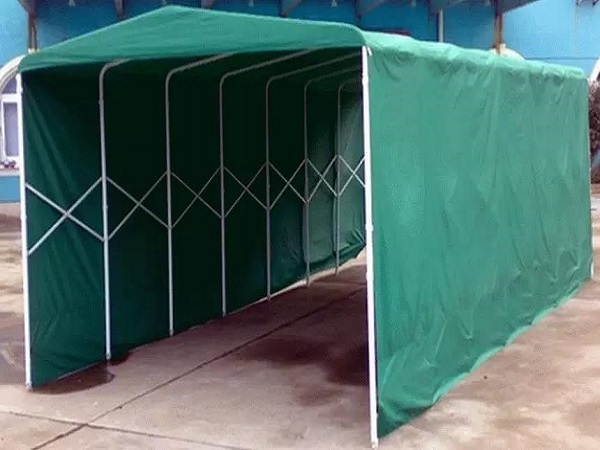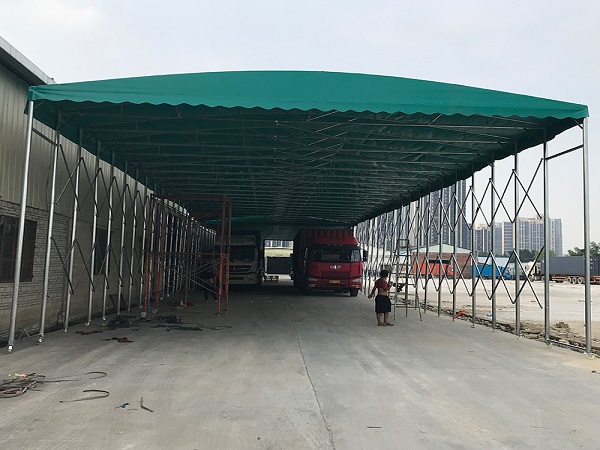 How do you think of it ?